Starbucks Canada has a great offer on right now for coffee lovers. Head online to Starbucks and pick from a selection of Starbucks brews for your home for 20% off.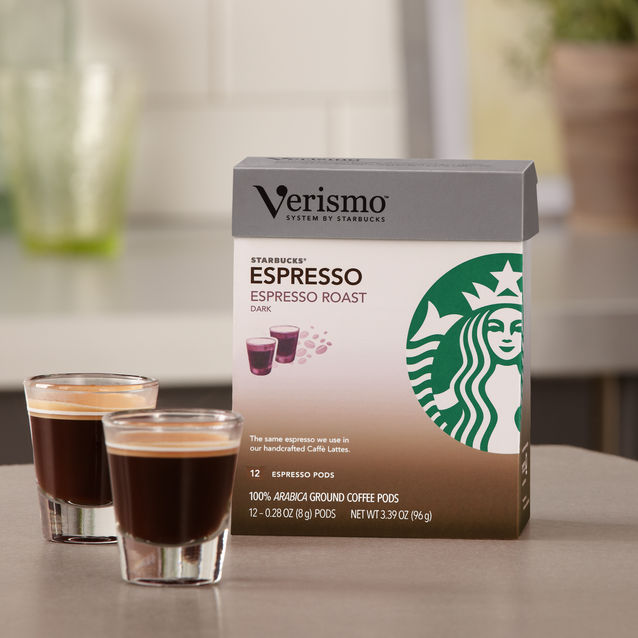 Owners of the Verismo Brewing system can pick up deals on Starbucks pods for their homes. Get 20% off on items like the Espresso Roast Espresso Verismo Pods. Originally sold for $11.95, you can pick up a 12 pack for $9.49. Brew this dark roast blend with a hint of caramel in your own home. You'll love waking up to the smell.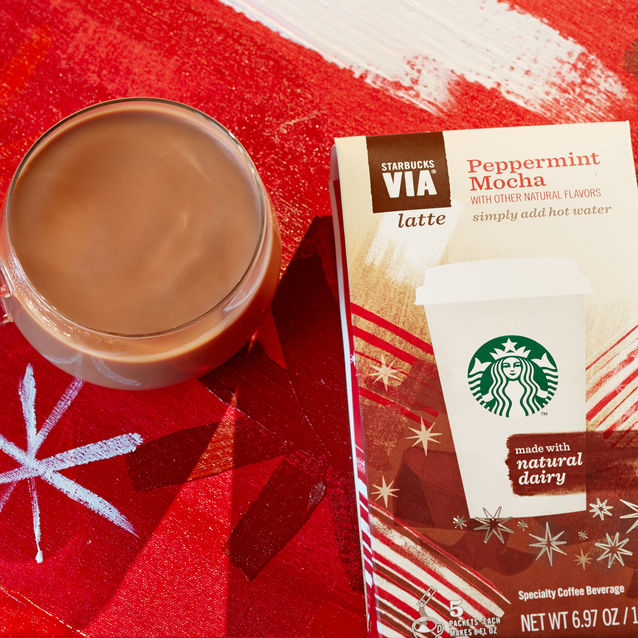 If you don't own a fancy brewing system there are a variety of flavours from Starbucks Via that you can brew with just hot water. Pick up a great flavour such as the Starbucks Via Latte Peppermint Mocha. Originally sold for $7.95, you can now pick up a 5 pack for $5,95. You don't have to wait for the holidays to drink this minty flavour with packs that you can easily make in your own home year-round.
Click here to begin shopping deals at Starbucks Canada online.