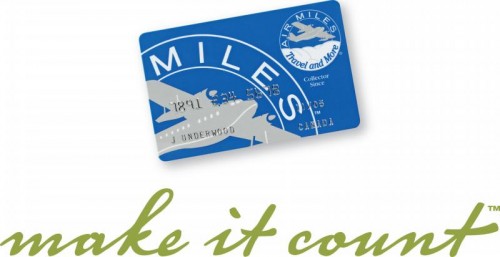 From now till May 27th Sobeys here in Atlantic Canada is giving us 25 Air Miles when we buy 5 Hunts Tomato Paste. They are on sale for just $0.59 each and there are $0.50 coupons that were found in stores for this product. With or without the coupons this is a super money making deal. I treat my Air Miles just like cash because I redeem every 140 air miles for a $20  gift card to Sobeys.  So for just spending  $14.75 without coupons or  $2.25 with coupons and buying 25 cans you can get enough Air Miles for a $20 gift card.
Click here to see DaveP's brag.
Thanks so much to DaveP for post this great deal.