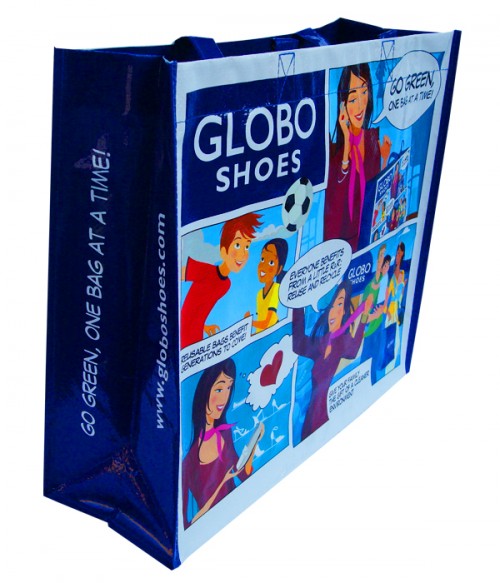 Globo Shoes is offering 50% off the regular price on all sale merchandise online from May 29-31. This is a great time to get some new shoes for the summer. My weakness is purses so I know where I will be shopping.
Click here to shop Globo Shoes.
Click her to go to the discussion thread.
Thanks to couponlady for the post.
Edited to add that if you sign up for the free VIP club you get a coupon to print or a code to save another 10% off. Also right now shipping is free.
Thanks to Sally for the extra info.