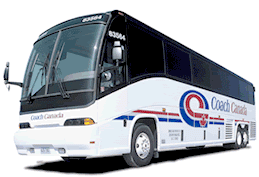 This is a good deal for anyone interested in taking one last trip before the end of summer. With this deal, the total amount came to $1.05 (five cents for GST) for a trip from Kingston to Toronto (because we have all come across an airline deal only to find that the amount doubled because of taxes)!
No coupon code required. Simply select your destinations/dates/number of passengers.  It may take some searching to find the $1.00 seats, but they are there.  *Hint:  they tend not to be on the Saturday departures, but are there for most other days.
Click here to book your seats.
Thank you divaonadime for the information.