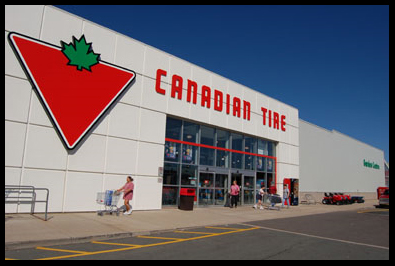 Canadian Tire is offering a great deal on June 29 & 30. If you spend $40 and pay using cash, debit or your Canadian Tire Mastercard you will get an extra $10 in Canadian Tire 'Money' rewards. This 2 day deal excludes giftcards, gas bar purchases and auto services. You do need a coupon to get the extra $10 and they can be found in the June 25- July 1 flyer. I got a coupon yesterday in my monthly statement for my Canadian Tire Mastercard. I will be sure to pass it along to my husband because for some reason he always needs something at Canadian Tire !!
Click here to view the discussion thread.
Thanks to FallenPixels for sharing this great deal.