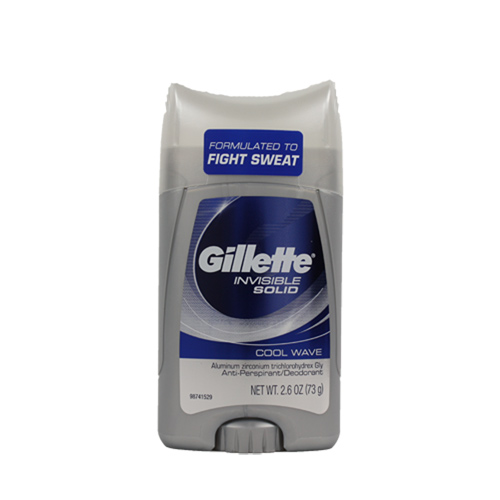 Here is an opportunity to use that "Save $5 when you buy 3 Gillette products" that expires on May 31, 2010 from the P&G Brandsaver flyer. Shoppers Drug Mart has Gillette 3x deodorant/antiperspirant, aftershave gel/lotion, foam mousse, and Satin Care shave gel for $1.99 each from Saturday, May 8 until Monday, May 10, 2010. There is a limit of 4 on the $1.99 price point, and it will be $2.49 each thereafter.
Click here to view the Shoppers Drug Mart flyer (ON) May 8-14, 2010.
Huge thanks to Sharpie once again for the flyer post!