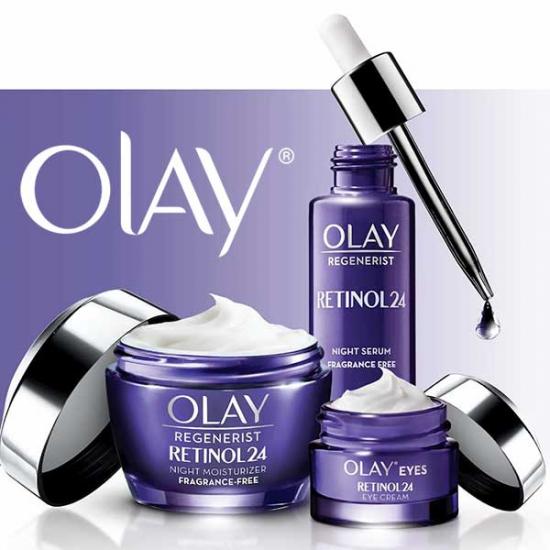 For a limited time you can get a free sample of Olay Regenerist Retinol24 products! There is no direct link to this freebie offer however. To claim this offer you must have either Instagram or Facebook, as it is one of those offers that you spot in your Instagram or Facebook newsfeed.
In order to increase your likelihood of seeing the offer in your newsfeed, you can like the brand page, interact with the brand page, google Olay Regenerist Retinol24, etc. If you do any of these things you should see the offer shortly, just be sure to keep your eyes peeled so you don't miss it, and refresh your newsfeed every so often.
Each sample pack includes 0.5ml sachets of both the Retinol24 Serum and Moisturizer, and you should receive it by mail not long after you submit your information.
Click here to visit the Olay Canada Facebook page.