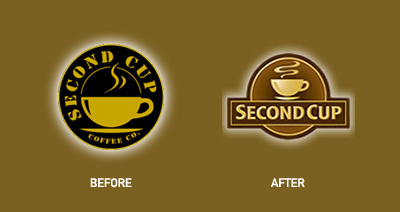 DealDipp (yes another group buy site) is offering a free medium coffee coupon for Second Cup (Kosher) in Thornhill!
Come to the only full Kosher Second Cup Cafe in Canada and join us in celebrating 35 years of our great Canadian coffee heritage with our new birthday blend 35. A medium roast, clean and sweet with light caramelized notes. Available at the Kosher Second Cup in the Springfarm Marketplace in Thornhill. Great for parties and all occasions. Make Second Cup your second home.What's the Deal?
Free medium cup of coffee
Only valid at Second Cup in Springfarm Marketplace in Thornhill
Expires Nov 30th/2010
1 per person
Not valid before Oct 7th 2010
Click here to get your free coffee.