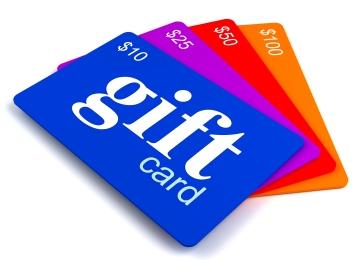 Here's a tip for all of you Black Friday shoppers:
Buy a gift card with rewards attached.  Many retailers want you to purchase gift cards over the holiday season, so they add a freebie when you purchase a card over a certain amount.  A few examples include:
Purchase a $25 Rona, La Vie En Rose or Spa Finder gift card at Safeway, receive 20 Air Miles.
Purchase a $50 Boston Pizza gift card, get a free pizza or pasta meal
Buy two $25  selected gift cards at Rexall, save $10
These are just a few of many great gift card offers out there.  I suggest you ask if the store you are shopping at offers gift card bonuses before you purchase anything.  Who knows?  You might score yourself a freebie.