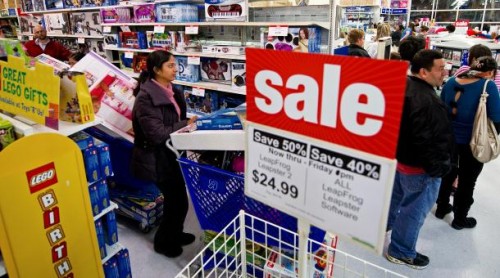 Are you shopping in Canada today or did you cross the border? Have you already been out to hit the early sales?  What did you buy?
Did you find the sales were worthwhile, they have obviously better prices across the border, but factor in a day off work, travel, maybe a hotel and taxes if you don't stay long enough and it doesn't seem as cheap for the few items I wanted.
The local news here showed a woman who was so happy to buy something 60% off only to pull off the red tag and find she had saved around 10% off the regular price – what were your big let-down in the sales?