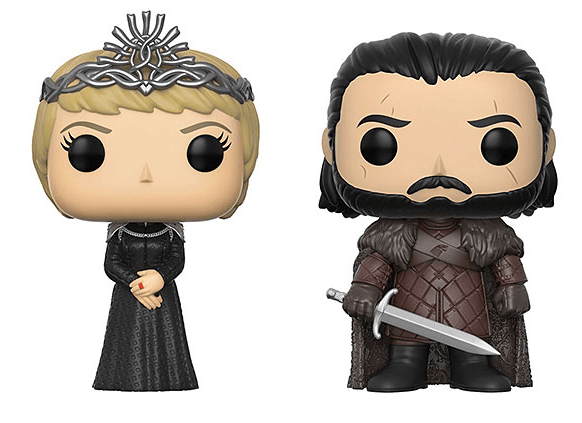 The adorable and iconic bobble head dolls that strive to embody a cartoon-esque image of your favourite TV, film and book characters, the Vinyl Pop! dolls, are currently being sold at Think Geek Canada in a limited-time offer where when you buy two, you can receive the second for FREE. Whether it's Daenerys and John Snow, or Buffy the Vampire-themed dolls that you are on the hunt for, you'll be hard pressed to not find it as there's literally dozens of options to choose from. To receive the doll for free, you'll have to enter the promo code, OVERPOPULATED, at checkout.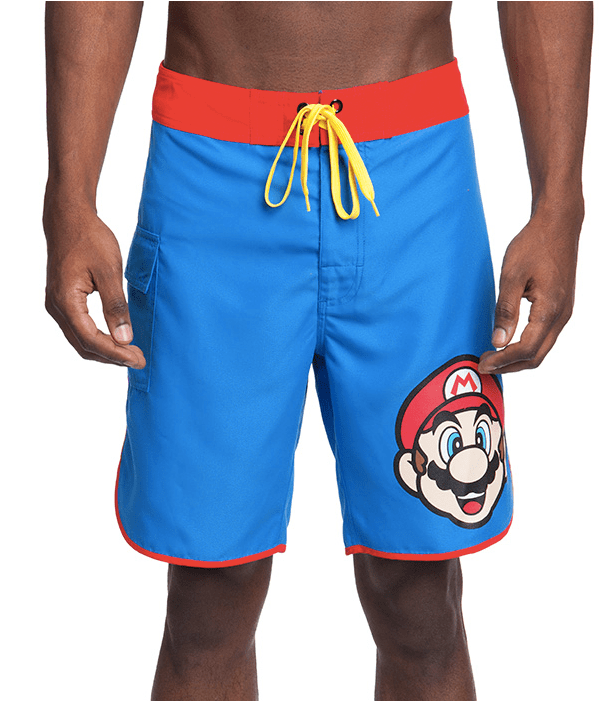 And since it is officially summer now, you'd be remiss if you didn't also check out the summer swimwear sale at Think Geek where you can save up to 40% off on trunk, suits and bikinis. For instance, this Super Mario Board Shorts are on sale for $29.99 (reg $39.99), while this Star Wars Ahsoka One-Piece Swimsuit is also on sale for $29.99, though before it was being sold for $49.99.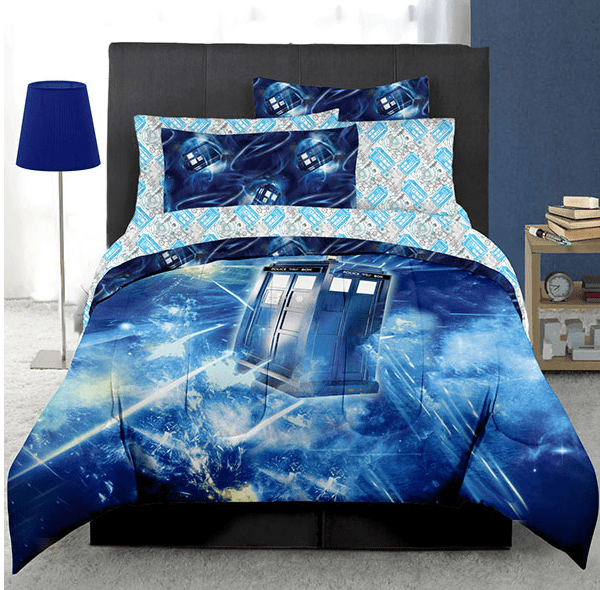 And for those of you who can't get enough of the Doctor on BBC, there's a sale for you within the weekly deals section at Think Geek. In this sale, you can save up to 75% off on select Doctor Who-themed products, such as this Doctor Who TARDIS Bed In A Bag which is now only $34.99 (was $69.99).
Remember that all of the prices listed on Think Geek Canada are in USD and that Think Geek ships to Canada at a flat-rate shipping fee of $12.95 on all orders.
Click here to begin shopping at Think Geek Canada.