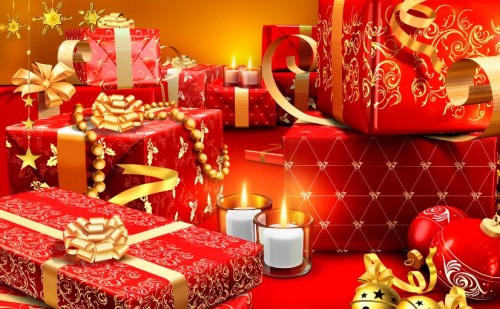 Chapters has some great deals on movies!
Paul Dvd $11.10
Fast five Dvd $11.10 Blu Ray $15.12
The Change up Dvd $11.10 Blu Ray $15.12
Green Hornet Dvd $10.79
Win Win Dvd $11.30
Fair Game Blu Ray $9.25
The Lincoln Lawyer Blu Ray $9.10
Hanna Dvd $11.10
Tons more like the Dilemna, Something Borrowed, and Little Fockers for under $6!  I am quite happy that this year Chapter's is more competitive with Amazons movie prices.
They also are offering 50% off Lego games, 40% off Bushnell Binoculars, up to 50% off holiday, and tons of other categories and items. Click here to check out the huge savings over at Chapters.ca
Also last time I checked the code OLDEC11 to save $5 was also still working, and shipping is free on orders over $25.