Starting today, Chapters Indigo Canada is giving you a chance to shop the new arrivals section, or anything else that may be being sold at the regular price, at a discounted rate of 20% off when you use the promo code, FRESHPICKS, at checkout. The only catch to this offer is that the discount can only be applied to one item, and that you cannot use it on books or electronics.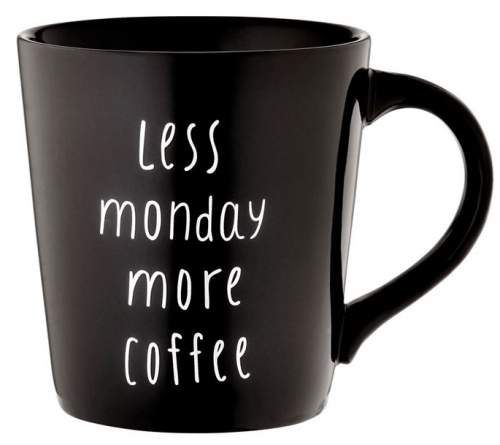 While you can't use this 20% discount on books or electronics, Chapters Indigo has a plethora of other products that can be found within their great multitude of other departments. For instance, within the home section I found a number of novelty mugs that could suit a variety of personalities. This "Less Monday More Coffee" mug would only be $8 with the 20% off, and this "Go Ask Your Father" mug would only be $9.60.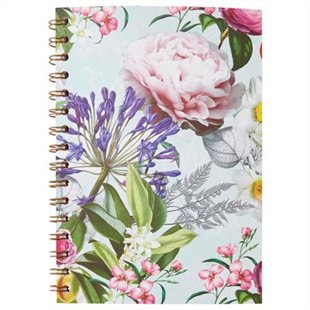 Within the lifestyle section, you can shop for journals, planners and agendas at regular price and then add-on inexpensive pens to make a complete gift for under $15. For instance, this journal would only be $6 after you use the FRESHPICKS promo code (was $7.50), and then you could add-on these sweet Retro pens for an extra $7 to make a nice gift for just $13.
Chapters Indigo will be running this offer until May 3rd.
Chapters offers free-shipping on all orders that are $25 or more.
Click here to begin shopping online at Chapters Indigo.