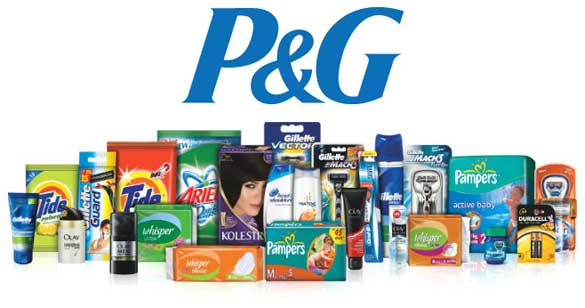 P&G Bransaver Canada updated their coupons earlier this month, and we had a couple of posts detailing the new coupons that were available for you to print off. In case you missed those posts, however, you can check out the full details of the offers here in this post. In addition to these offers, P&G Brandsaver has also added a couple of more coupons for you to print off.
The new coupons available include:
save $2 on any Metamucil product
save $0.50 on any Unstopables product
save $0.50 on any 1 Gillette Shave Gel
save $1 on any 1 Pepto Bismol product
All of these offers exclude travel and trial sizes and also exclude gift, bonus and value packs.
Click here to get your P&G Brandsaver coupons.