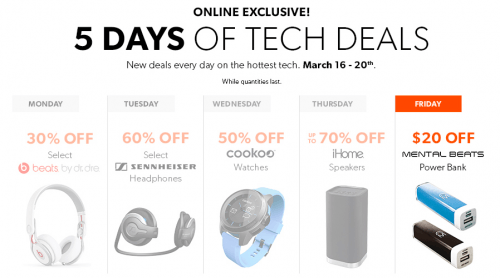 Today is the last day of Chapters Indigo Canada's 5 days of tech deals, and in their grand finale of deals you will be able to save 67% off on the Mental Beats Power Bank 2600 mAh as they are now just $9.95. Seeing as you'll be saving $20 on these life saving back up chargers – and also considering that Chapters Indigo offers free-shipping on orders that exceed $25 – it would probably be in your best interest to pick up a couple of these on-the-go power charging stations.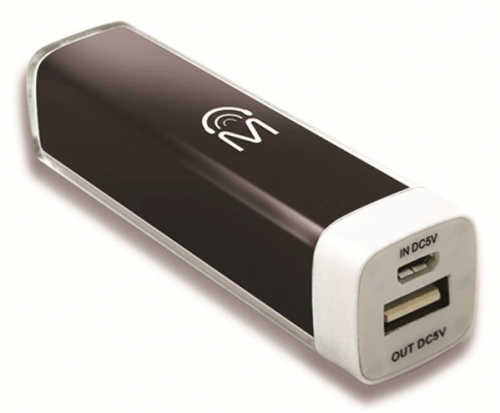 The Mental Beats Power bank 2600 mAh has an LED light that will alert you to when the block is fully charged. Once it is charged, you will have the freedom and flexibility to carry your mobile device, tablet, e-reader or any other device that requires a USB outlet to recharge worry free.
Chapters Indigo will only be offering this deal online and for today only, and they will also offer free-shipping on all orders that exceed $25.
Click here to buy the Mental Beats Power Bank 2600 mAh from Chapters Indigo Canada.