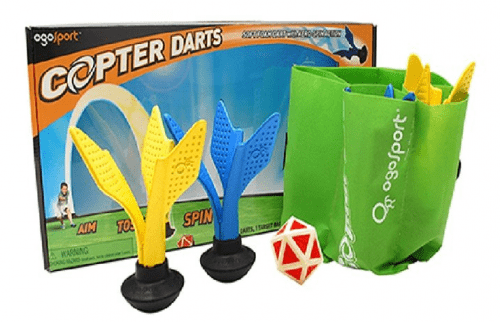 It's a new week, and that means more amazing weekly deals have just become available from Chapters Indigo Canada! This week you can head over to Chapters Indigo and find great deals on items for the whole family. With summer vacation about to kick off, you may be thinking of better ways to keep your kids occupied than video games, and Chapters Indigo has toys, books and other options that they won't be able to put down this summer.
Mason Jars have been really trendy to drink out of lately, and these fun Vintage Jar 14oz from Chapters Indigo are a perfectly fun way to keep your kids hydrated this summer. Normally sold online for $6.95 each, you can purchase 2 for $10 until July 31, 2015. These eco-friendly 14oz bottles are made of durable, BPA-free and Phthalate-free plastic instead of glass, which is perfect for kids.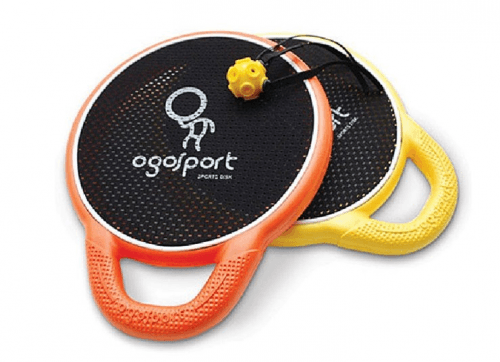 You can keep your kids active outside with this OgoSport Raq from Chapters Indigo. This toy normally sells for $34.95 each, but this week, Chapters Indigo is selling them at buy 1, get 1 40% off, meaning that you can buy one for full price and get the second for $20.97. These racquets are like a hand trampoline for your child to throw catch and bounce balls! They'll have fun playing against each other outdoors, or you can use your 40% off and purchase a second one so that you can join in on the fun! This week's deal on OgoSport toys ends June 28, 2015.
Other deals this week at Chapters Indigo include:
$13 (reg. $19.95) for The Surrender Experiment: My Journey Into Life's Perfection (ends June 23, 2015)
$15 (reg. $22.95) for The Untethered Soul: The Journey Beyond Yourself (ends June 23, 2015)
40% Off favourite business books (ends June 29, 2015)
50% Off Illume Bella Collection Candles (ends June 29, 2015)
40% off select Rosetta Stone (ends July 12, 2015)
Chapters Indigo Canada offers free shipping on orders over $25.
Click here to begin shopping weekly deals online at Chapters Indigo Canada.