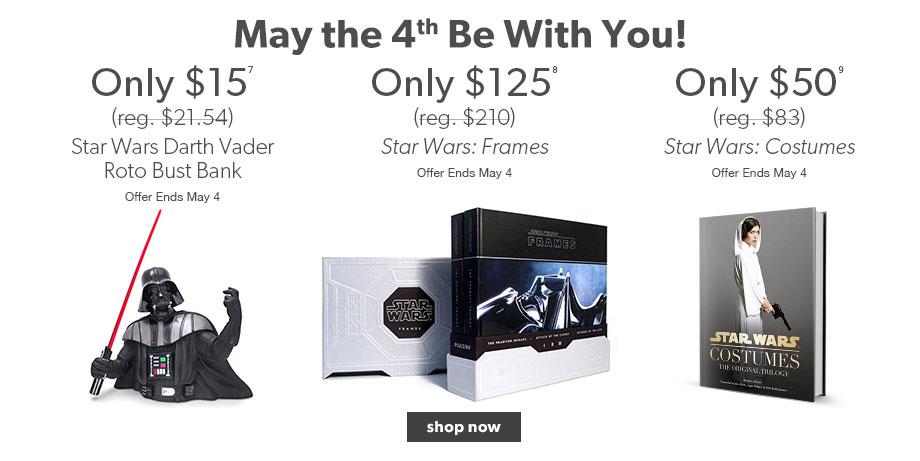 May the 4th be with you this week when you're shopping at Chapters Indigo Canada within their weekly deals section, which won't be hard as they have deep discounts of up to 40% off on gifts, books, electronics and more. For you Star Wars fans, you can even shop a special one-day sale on Star Wars fan products, where you can save up to $85 on select products. For instance, a Star Wars: Costumes book is currently on sale for just $50 (was $83) and a Star Wars Darth Vader Roto Bust Bank is on sale for just $15 (was $21.54).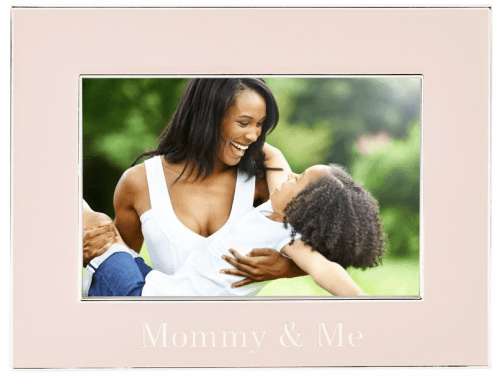 As for the Mother's Day deals going on this week at Chapters Indigo, there is a wide selection of sales to choose from, all of which will fit your mom's specific likes and interests. If you're looking for classic frames and keepsakes, then I'd suggest shopping within the Mother's Day 20% off gifts section, which will be valid until May 11th.
If your mom has more of a green thumb, then you could grab her something like this Antler Flower Watering Can for 25% off the regular price at just $29.62, as Chapters Indigo is also having a 25% off garden essentials sale until May 10th. Or, if your mom is more of a style guru, then you could also save 25% off on your gift by shopping within the Indigo bags and pouches sale, which will also be ending on May 10th.
The other weekly deals that are going on at Chapters Indigo, that you could choose to gift to your mom or save for yourself, are:
save 25% off on floral pillows, expires May 11th
save $3o off on Kobo Aura, expires May 21st
save $20 on Fitbit Flex, now $99.95, expires May 10th
3 for $30 on Star Wars Epic Yarns, expires May 6th
save 40% off on select humour books, expires May 5th
save 40% off on select Avengers books, expires May 11th
Chapters Indigo offers free-shipping on all orders that are $25 or more.
Click here to begin shopping the weekly deals at Chapters Indigo Canada.