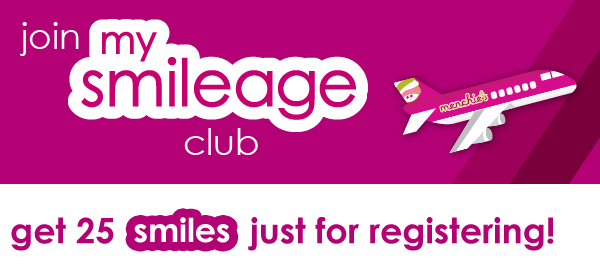 Menchie's Canada has some pretty amazing frozen yogurt, and arguably even better mix-in options to make for one heck of a dessert. Right now, when you sign-up or register your Menchie's Smileage Card online, you will receive a free $5 gift card on your birthday.
In addition to reaching a free gift card, you will also be able to begin collecting 'smile' rewards with your registered card with each purchase you make at Menchie's. This smiles will gather to the point that you can actually cash them in for some more free frozen yogurt. Other perks that you will recieve with your registered Menchie's Smileage card are:
$5 in Menchie's money each time you earn 50 smiles
25 bonus smiles for registering (half-way to a free $5 voucher to Menchie's!)
10 extra smiles when you visit Menchie's within 7 days of registering
special offers and bonus smiles
VIP invitations to tastings of new flavours and offers
Click here to register your Menchie's Smileage card.