This week at Chapters Indigo Canada they have a number of hot Easter themed deals, along with some not so seasonally inspired deals that are sure to keep you laughing on this silly and fun April Fools Day, most specifically with the 40% off sale on humour reads (which will be ending on Friday, April 3rd).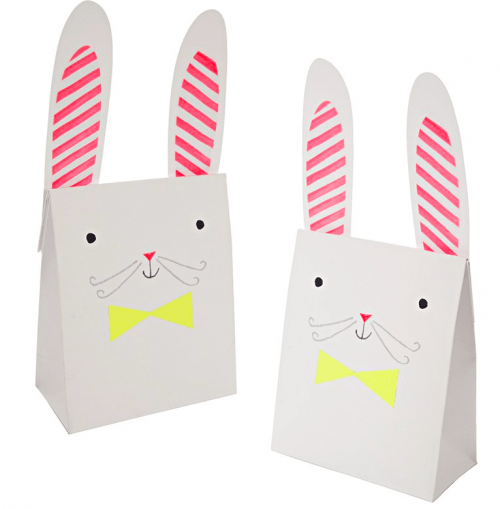 To get your Easter bunny fix, you can shop within a few departments for some great deals. For the little kids, you can pick up their Easter baskets (should you not already have those) for 30% off the regular price, as they are all on sale for just $7 now. Alternatively, you could pick up one of these adorable Meri Meri Hip Hop Hooray! Treat Bags Kit for just $10.47 (was $14.95), and your full set will include: 8 food safe bags with plush stick on ears and sealing stickers.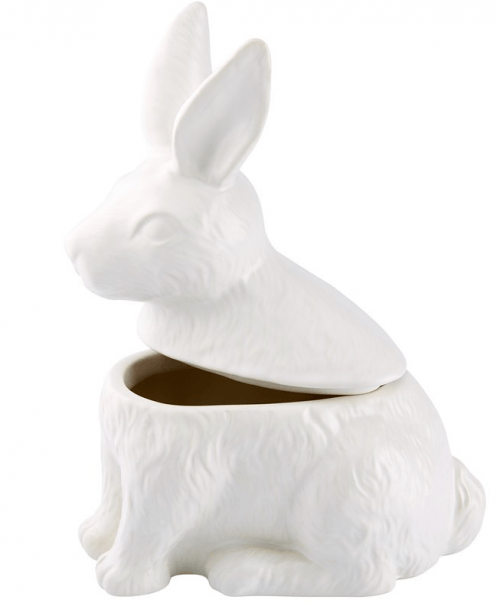 If you're looking to dress up your table for either Easter brunch or dinner, then you should check out the 25% off sale on select spring table top accessories. This beautifully matte finished large bunny jar was previously being sold for $20, but can be bought to sit at the centrepiece of your table for just $15. This tabletop accessory sale will only be around for the Easter weekend, as it finishes up on April 6th.
Some of the other hot deals going on this week at Chapters Indigo that you shouldn't shy away from at the very least checking out, are:
$10 and under great reads, online while quantities last *I'd suggest checking out, Z a Novel of Zelda Fitzgerald, which is on sale for just $9.50
$5 and under great books for kids and teens, online while quantities last
50% off select Rosetta Stone languages, expires on April 12th
select Baby lit primers are now 2 for $20, expires on April 6th
save 40% off on best books of 2015 so far, expires on April 3rd
Chapters Indigo offers free-shipping on all orders that exceed $25.