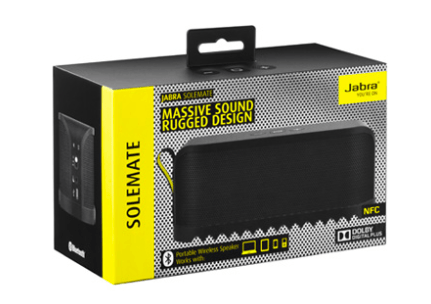 The Microsoft Store Canada has a great deal on a mini sized source of wireless sound, that you honestly won't believe is coming from just two front facing speakers. The Jabra Solemate Mini Bluetooth Speaker is currently on sale at Microsoft for just $59.99, which is a savings of $40 from the original listing of $99.99.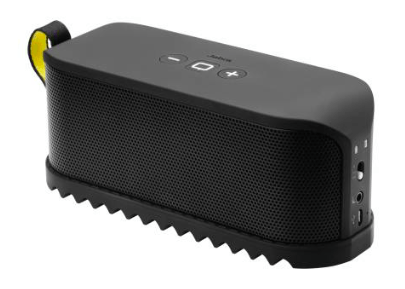 Don't allow the minimalist design of these speakers to lull you into a false impression of the amount of power these mini speakers can supply, as these light weight Jabra Solemate speakers (they weigh in at only 295g) will supply a sound comparable to models of a much larger and heavier magnitude.
When you compare the price of the Jabra speakers across the web with the offer that Microsoft currently has, you quickly realize that this is by far the best deal you will find. Amazon.ca has the same model being sold for $139.99, while Dell has them for $149.99. The closest competitor price to the Microsoft offer on the Jabra speakers was still $20 more and that was at Newegg.ca where they were selling them for $87.99 (not including shipping and handling).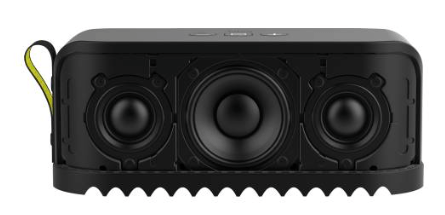 The Jabra speakers are Bluetooth compatible, but can also be connected to devices when you need to be wired through a 3.5mm audio cable. The speakers, however, are designed to be used wirelessly as they have a battery life of over 8 hours and are both splash and dust resistant, making them the ideal companion for either a hot summer day next to the pool or at the beach.
Microsoft will send these speakers to your home for free since they offer free-shipping on all orders.
Click here to buy the Jabra Solemate Mini Bluetooth Speakers from Microsoft Canada.