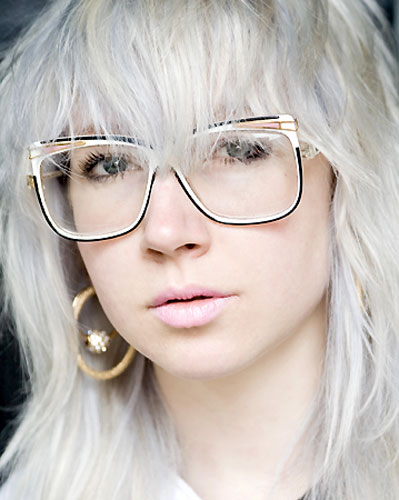 Well, their doing it again! Cleary Contacts is giving away 10,000 free pairs on April 25th to new customers only.  Simply enter "FREEAPR25" to order your free glasses on April 25th. Shipping and handling is not included but it is still well under $20. Less then $20 for a pair of glasses is amazing!
How Does It Work?
Step 1: Click the like button above to reveal the coupon code!
Step 2: Click here to go to our website and pick your favorite pair of glasses.
Step 3: On April 25th, starting at 9am PDT, place your order and enter the coupon code at checkout to get your own pair for free
Click here to check out their Facebook page for more details.
Click here to check out Clearly Contacts.
Thanks TudorChick for the heads up!
Bumping up for event!