Winter is coming to an end soon which means that it's time to get your hands on some Columbia Sportswear Canada gear! Get up to 40% off items during the Winter Sale which ends March 1, 2020, at 9:00 p.m.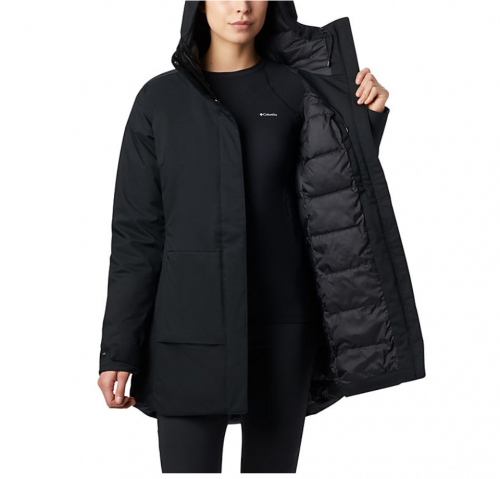 If you're facing rainy, chilly forecasts, the longer, waterproof-breathable, insulated Women's Autumn Rise Trench Jacket has you covered. The 2-way closure lets you unzip the jacket from the bottom, so you can stride and sit comfortably. Get this jacket now 40% off for $154.90! (regular price $259.99).
Shipping on all Columbia Canada orders are a flat rate of $7.
Be winter ready for next year and click here to start shopping at Columbia Sportswear Canada.