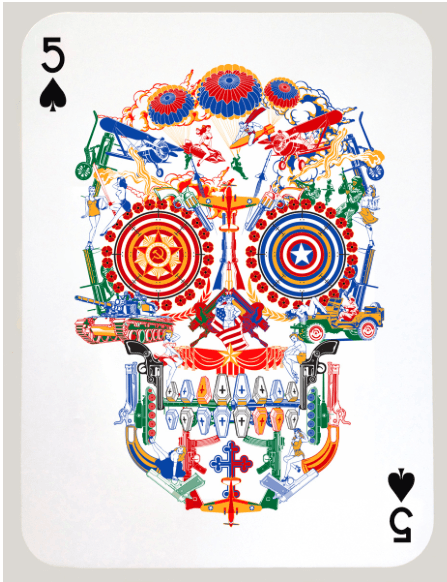 Being held next weekend, on April 17th-19th, at the Exhibition Place in Toronto, Ontario is the second edition of the Love Art Fair. This contemporary art show, which is a sister to the Affordable Art Fair (a global version of this local edition), showcases international and local artists work that is priced at prices that aren't completely outside our budget. The work's are set between $100-$10,000, but just because you attend the show doesn't mean that you are in any way obliged to buy a piece of work. Rather, you can simply go and take in the art, and you don't even have to pay for ticket as there is a promo code that will give you entrance to the event for free.

When you are ordering your tickets online, simply enter the promo code, GASTAR, at the checkout and your ticket will be discounted to 'no charge'. The ticket that you get through this system will provide you with entrance to the Love Art Fair during the public hours, so you will not be permitted to the private showing on Thursday, April 16th. The public hours for this event are:
Saturday, April 18th: 11am-7pm
Sunday, April 19th: 11am-6pm
This promo code does not have an adversed expiry date.
Click here to order your tickets to the Love Art Fair show.