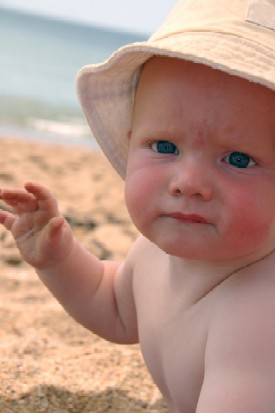 Starting today until Friday, August 26th at 3pm ET, Coppertone Canada is offering a $2 off coupon from their Facebook page. Coupons only valid in Canada.
Coupons expire September 30th, so you'll have to buy quickly! Hopefully there'll still be some sun in the forecast. 🙂
Coppertone makes a wonderful version for babies. The last thing you ever want to let happen is a burn on your precious baby.
Like their page here and click onto the link to print off your coupon.