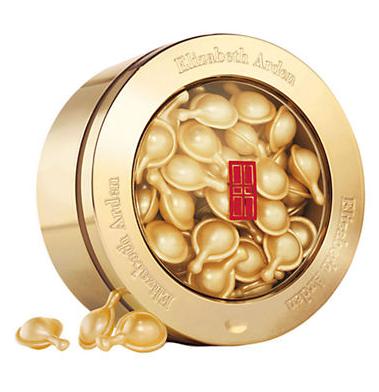 Thank you to forum member Ivanasavalot for letting us know about this fantastic deal that she recently got from Costco Canada. Elizabeth Arden Ceramide Capsules in the 120 count package, are currently selling for $29.99, after an instant rebate of $10. It is not clear how long the instant rebate will be effective, but the capsules do normally sell for $39.99 at Costco, and much more for the same amount elsewhere!
Sadly this offer is not available online, so you must have a Costco membership and head to the store to get this deal, or get a friend or family member with a membership to pick them up for you. If you purchase this product, this deal alone might make it worth getting a Costco membership even! The equivalent amount of Elizabeth Arden Ceramide Capsules would cost about $180 from Shoppers Drug Mart Canada, and even at Hudson's Bay, 90 capsules will cost you about $116.
Click here to find a Costco Canada location near you.