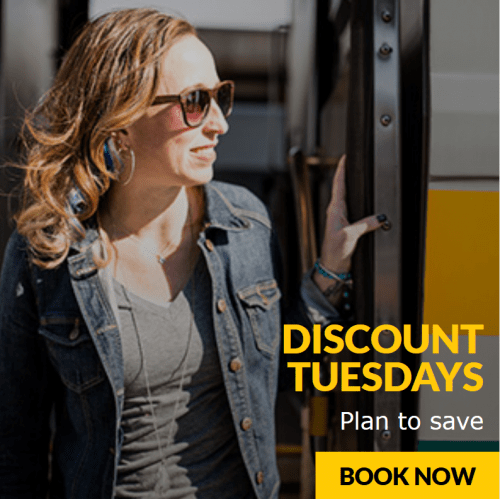 The week starts off best on Tuesday! Every Tuesday, Via Rail Canada is offering some great discounts on select Economy and Sleeper Class Routes! This Via Rail Canada weekly promotion is great for any traveller looking to save on a short distance route, or anyone who has a little more time and is willing to view the Canadian scenery as they travel across country on the rails.
These Via Rail Canada deals are valid today, Tuesday, November 10, 2015 and last at today, midnight only, so be sure to head online and pick up your deals fast!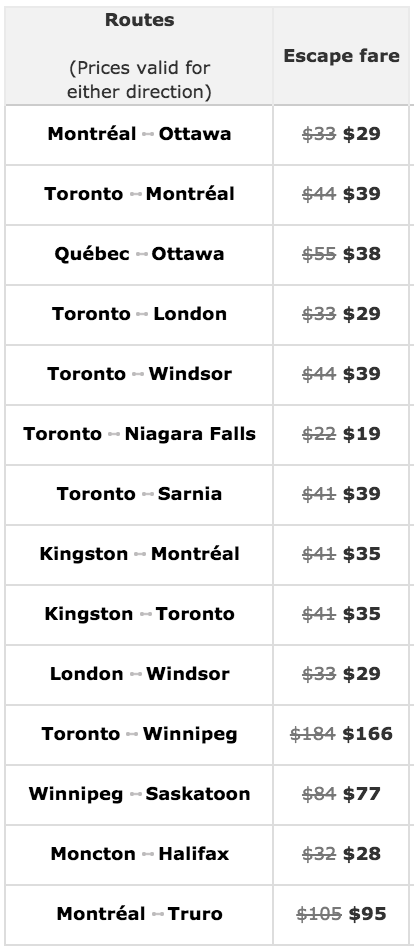 For economy class discounts you have until 11:59pm on November 10, 2015 to book. Travel between Saturday, November 14 and Friday, November 20, 2015 inclusive in the Québec City-Windsor corridor. For the long haul and sleeper trains, travel between Saturday, November  14 and December 14, 2015. Prices depend on seat availability.
Click here to view deals on fares online at Via Rail Canada