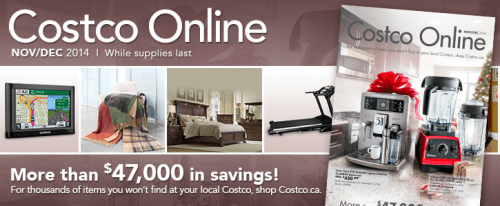 Costco Online has more than $47,000 in savings this available on their online store, where select electronics, appliances and home furniture will have $900 taken off the original price. Plus, there are some savings to be found on smaller purchases, like jewellery, children's toys, and kitchen appliances. These offers from Costco are, however, only available online and though most of them are set to expire on December 7th, there are some hidden deal that are going to end on November 30th.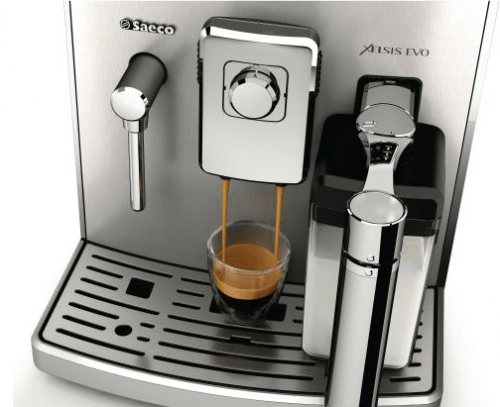 The Philips Saeco Automatic Xelsis EvoMachine is offering an online price of $1,849.99 (and this price includes the shipping and handling!), which is $450 off the original price. The dual chamber milk frother and double boiler of this automatic espresso machine offers fast and authentic Italian espresso, and is also easy to clean with its automated cleaning and descaling setting (though I would recommend giving it a scrub down yourself every few months to ensure longevity).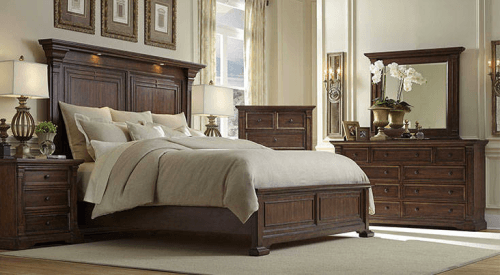 Costco online also has this classic Queen sized Coventry Taglio bed set, that includes a 6-drawer chest, a 9-piece dresser, a Queen bed, a mirror, and two 3-drawer nightstands. For the entire set, it would normally cost you $3,799.99, but Costco is taking $900 off the online price so you will only pay $2,899.99; this reduction works every piece to be under $500 and considering you can very rarely get a bed frame alone at this low a price, it is really a good deal.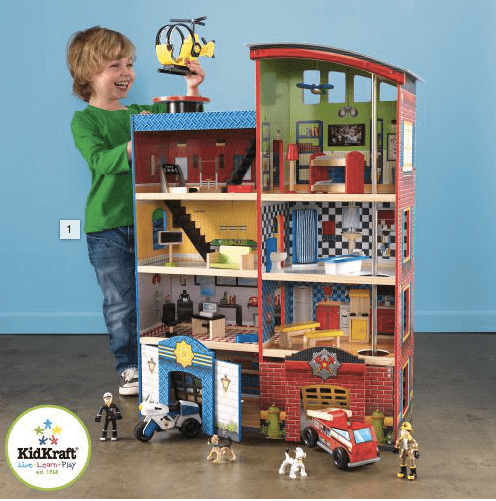 For smaller purchases, Costco still has a good selection of deals, including this amazing KidKraft Hometown Heroes Playset, which would make an excellent Christmas present to wake up to, and can even be bought and delivered to your home for just $89.99 (was, $109.99). This deal is one of those specific ones that won't be available for much longer, being only available at this price until November 30th.
Costco also has markdowns on items like:
Celestron AstroMaster 130AZ Telescope, now $189.99, $40 off
6-7mm Freshwater Cultured Pearl Necklace (14 kt. gold), now $169.99, $40 off
Hoover Air Cordless Series 3.0 Upright Vacuum, now $279.99, $100 off
Click here to begin shopping the online deals from Costco Canada online.