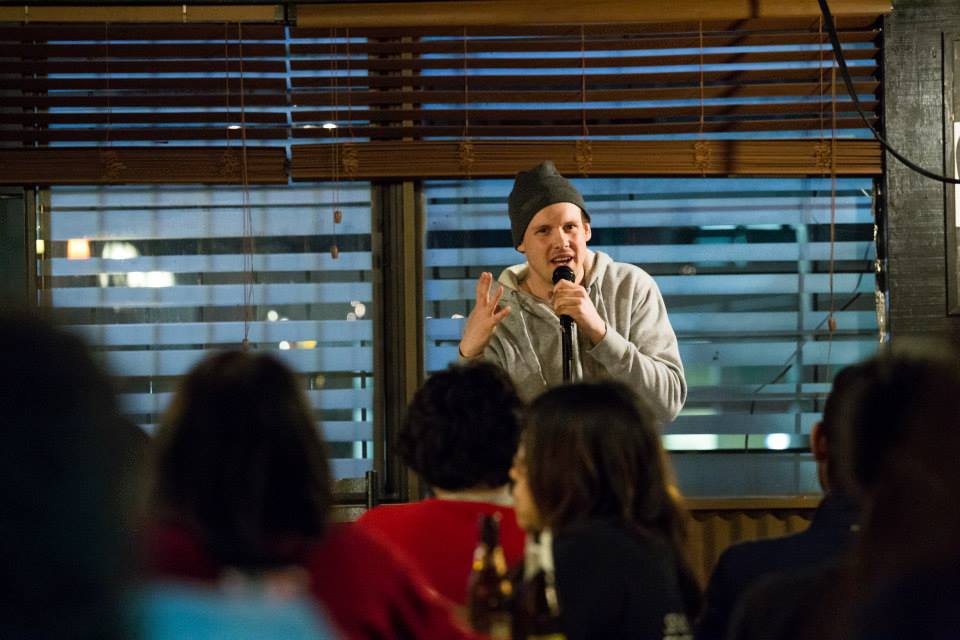 Looking for an inexpensive date night out this weekend? Then look no further then this free comedy event taking place on Saturday, May 16th in Toronto, ON at the Korean Cowboy on Yonge St. Tickets for the Cowboy Comedy night at the Korean Cowboy normally sell for $10, but when you use the promo code, surprise, at the checkout you will get your tickets discounted to being free.

There will also be a surprise guest comedian performing for this weekend's show, which will begin at 8:00pm and go until approximately 10:30pm.
These tickets sell out every week when they are sold for $10, so I can imagine if the tickets are being sold for free, with the promise of a surprise guest comedian, that they will sell out very quickly!
Click here to get your free tickets to the Cowboy Comedy at Korean Cowboy for this Saturday.