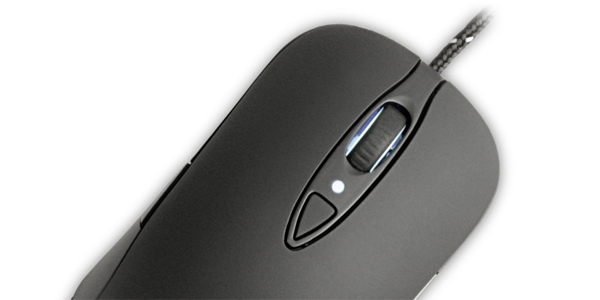 NCIX Canada is currently offering free-shipping on all orders that are $50 or more and under 25 lbs., which is an excellent offer to be stacked with their other hot weekly deals. Take this Steelseries Sensei RAW Rubberized 5670 Dcpi Laser Gaming Mouse as an example, which was found in NCIX's weekly deals. Normally, this gaming mouse would be sold for $69, but right now you can purchase it for 60% off that price at just $27.
The Sensai RAW draws inspiration from the very thing that it was named after, the Sensai of a Do Jo. This laser gaming mouse is designed to be as accurate as possible with great focus, enough so that you can easily defeat your opponents.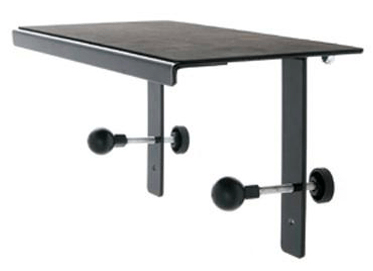 Another hot deal that will be available for this week at NCIX Canada is this iQ TV Top Shelf. The shelf comes in three different sizes, 30″ x 6″, 12″ x 10″, and 12″ x 6″. All of these sizes are on sale for about 80% off, but they will only remain at this price for a limited time. All of these shelves can easily mount on a flat panel TV, and even better, there is no drilling required!
The prices of these shelves are:
30×6 is now $19, regularly $99
12×10 is now $14, regularly $69
12×6 is now $9, regularly $49
While the laser gaming mouse won't qualify for free-shipping, unless you add some filler items to meet the $50 minimum, the iQ TV Top shelves will all qualify for free-shipping with no minimum purchase required.