Crocs Canada knows that they are basically the go-to style of summer, more specifically for the little ones as they shuffle between swimming lessons and play dates. That is perhaps why parents will be so excited to learn about these amazing new offers from Crocs where you can save up to 65% off sale items on, plus even more savings can be had when you use the promo codes below.
There are a bunch of fun and funky styles to choose from in the sale, but be sure that you are maximizing all of the promo codes to their full potential, as there are three different options to choose from. They are:
spend $100 or more, and receive $20 off when you use the promo code, SAVE20
save 15% off when you purchase two or more sale styles, use promo code, 15OFF
save $15 off on orders of $75 or more, use promo code, SAVE15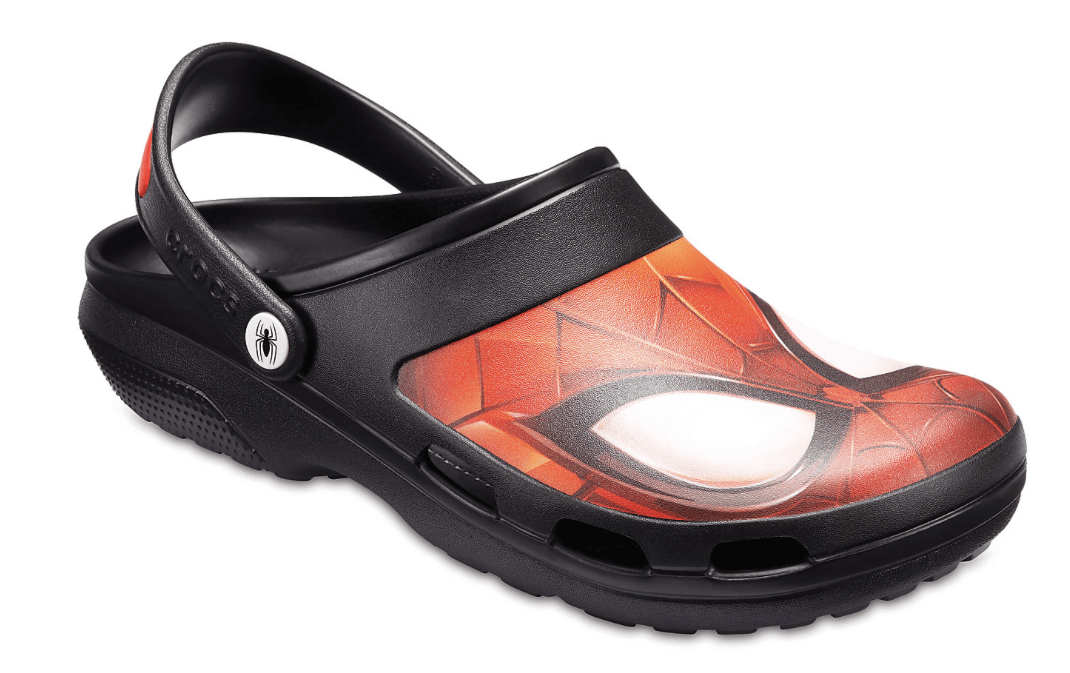 The best way to know which promo code to use is to test out all three, if your order qualifies for all three that is. So if you have an order that's over $100 and includes two or more sale styles, you can test the two promo codes out to see which one provides the most savings (in most cases, it would be the $20 off promo code).
All of these promo codes will be expiring on January 1, 2019, so using them in conjunction with current sale is one of the best ways to maximize your savings!
Crocs Canada offers FREE shipping on all orders that are $64.99 or more.