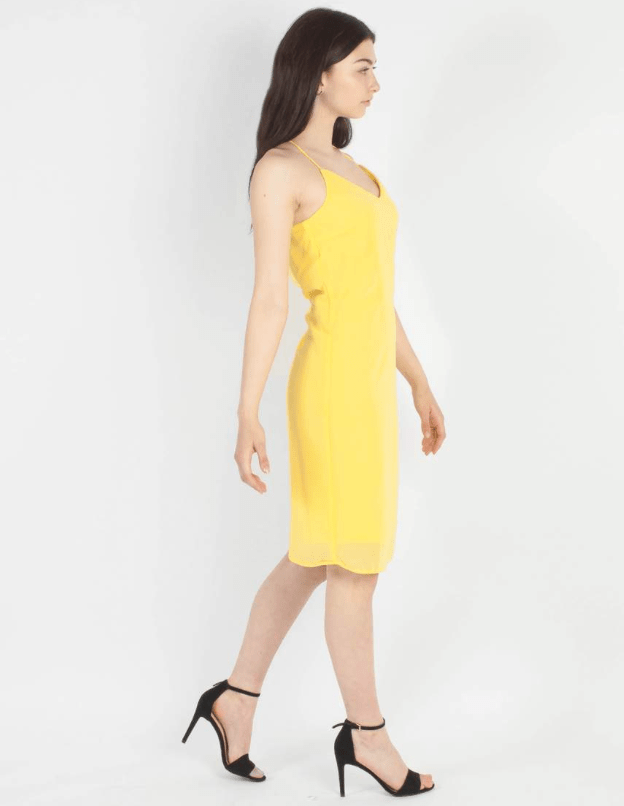 If you feel like you were late to the game in updating your summer wardrobe, then have no fear as Jean Machine Canada is offering their summer stock at an amazing price (and with a great selection I might add) with their most recent promo code offer. In this offer, you can use the code, TAKE40, to shave an extra 40% off on already reduced styles, making the savings over 50% off in some cases!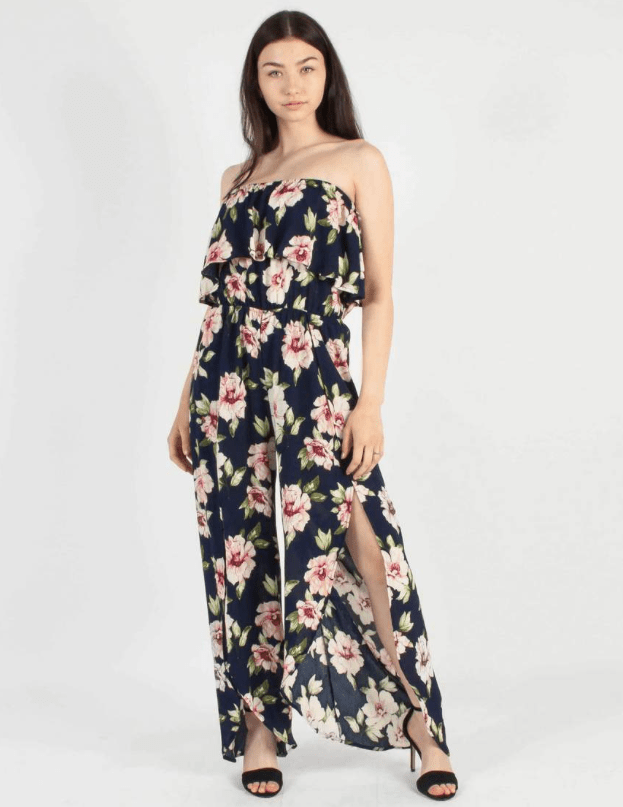 As an example of the kinds of staples you can snatch up in this sale, there's items like this flirty wrap pant floral jumpsuit which is on sale right now for $59.95 (reg. $64.95). With an extra 40% off, however, the jumpsuit will be reduced to costing just $35.97.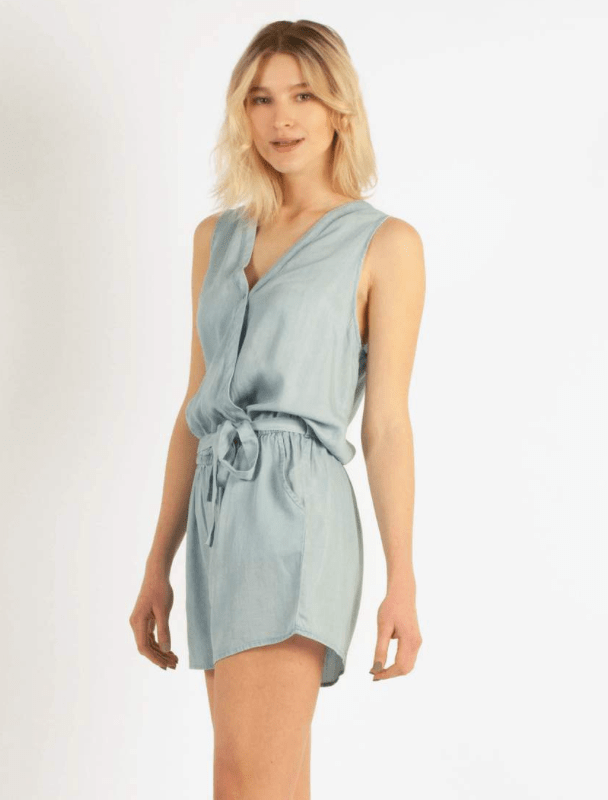 If you prefer your rompers to be shorter, then you'd love the look of this wrap front tencel romper, which is now just $39.95 (reg. $59.99). That means that with the extra 40% off, the romper will only end up actually costing $23.97.
Jean Machine will be offering this promo code for a limited time only.
Jean Machine offers $1.99 shipping on all orders that are $60 or more.