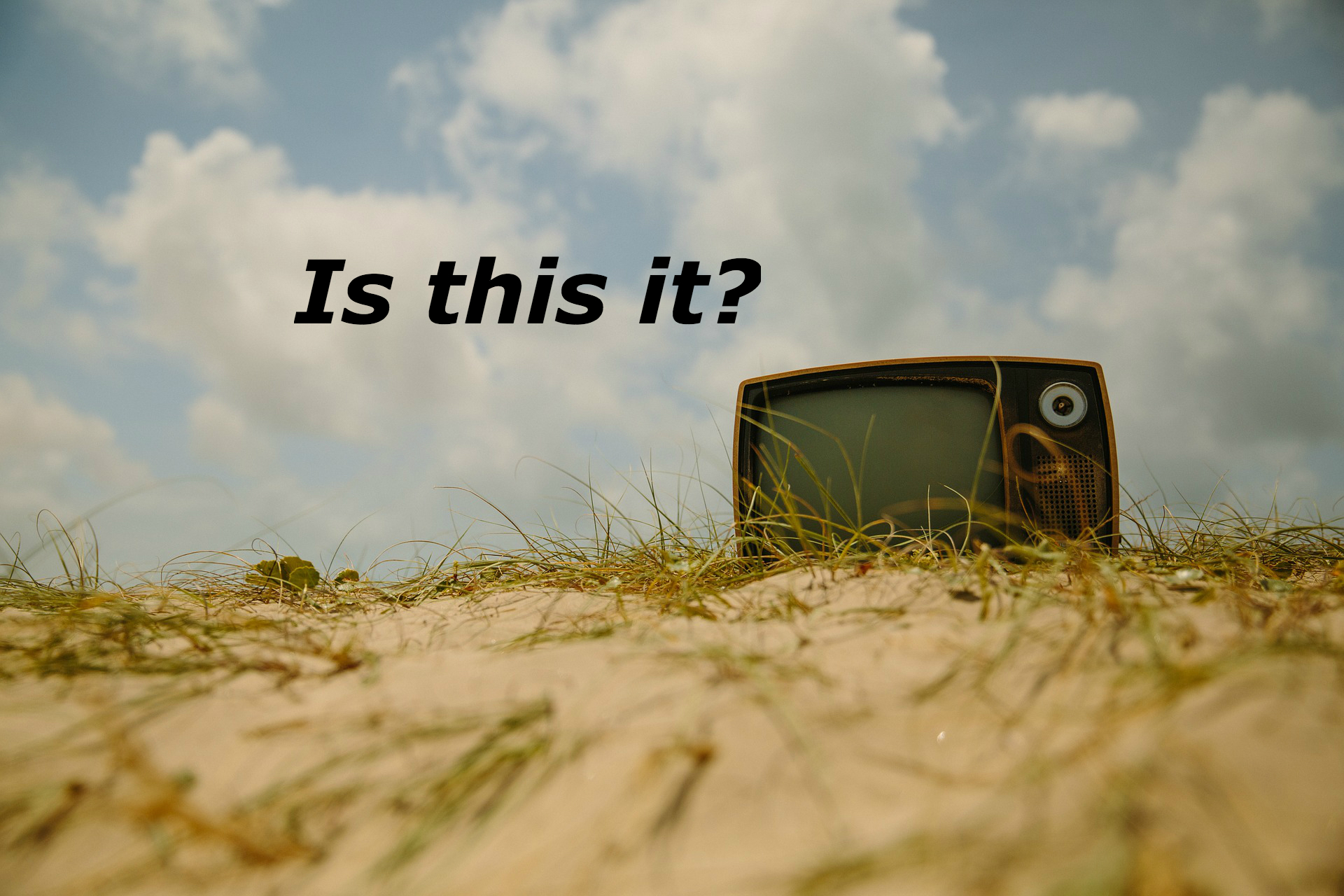 The new, cheaper options for cable subscribers have been revealed this week, and many customers are less than thrilled with what their $25 (or thereabouts) will get them. What seemed like a godsend when it was announced last year has, in preliminary reviews, turned into a bit of a boondoggle—many people are finding that their bills will go up, not down, if they opt in to the new "basic" packages, as the most in-demand channels are frequently spread across multiple small bundles. And as the CBC pointed out, many critics of the new rules foresaw this problem before any plans were even announced:
Some critics of the new regime say consumers may end up paying more for fewer choices, depending on how the cable companies bundle and price individual channels or packages of channels.

And some specialty broadcasters worry they'll be left out in the cold if their signals aren't bundled with popular or must-have choices.
On top of that, the $25/month minimum plan does not include hardware, which for some providers is required technology. Rogers customers, for instance, will need to add a $12.95 monthly fee for rental of their "Nextbox". Bell subscribers will have to meet a significant minimum monthly cost in order to have their $15/month PVR fee waived, though there is the option of purchasing the unit at a cost of $499.
Worse yet are the one-time installation fees and lengthy contracts, which will lock customers in to specific plans for up to 2 years. Some providers are even requiring a bundled internet package. All these costs add up to hefty final bills, and customers who were hoping these additional regulations would offer reasons to keep the cord un-cut are being forced to reconsider their options.
Cable companies won't necessarily have to offer "pick-and-pay", or a la carte options until December. Until then, there's always Netflix, Hulu, and the old fashioned antenna.