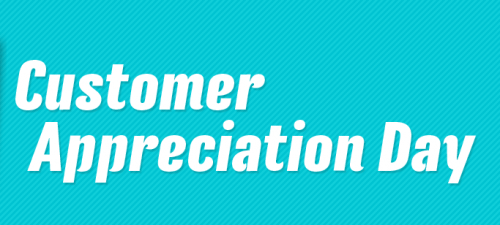 Dairy Queen Canada will be having their annual customer appreciation day in the next coming weeks, and depending on your local store, it will fall on either Wednesday, January 21st or on Saturday, January 24th. Though they are yet to update the Canadian site with the participating locations, if you call your nearest Dairy Queen location they will have probably been given the dates for their store to confirm when and if they will be part of the promotion.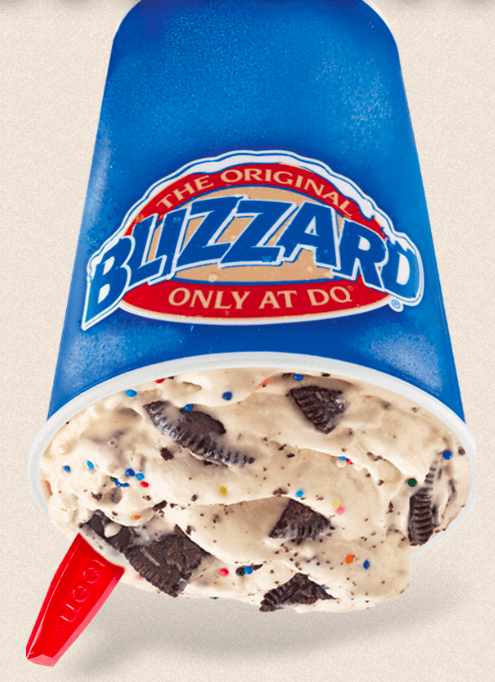 You can use your 50% off customer appreciation discount on almost anything in-store, including both hot and cold treats, though I know I personally would go for their current running promotional Blizzard of the Month: The Birthday Cake Oreo Blizzard.
Click here to find the nearest Dairy Queen Canada location to you.