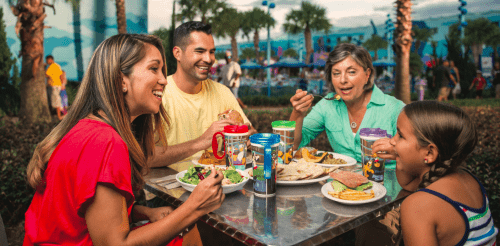 Are you planning a family trip to Disney World in the next coming months? If so, you might want to listen up to this offer from Disney World Resorts Canada where you can add on a dining plan to your 5-night/6-day Magic Your Way room package for free. This offer must be booked before August 31, 2017 and it will be valid for most nights of arrival. More specifically, it will be available for the following dates:
Valid For Arrivals Most Nights
August 13 through September 30, 2017
November 14 through November 20, 2017
November 25 through November 27, 2017
December 8 through December 23, 2017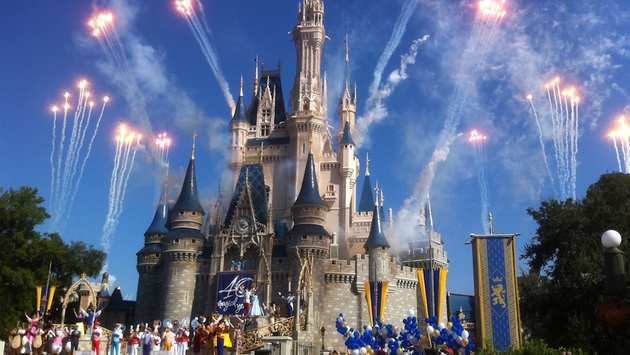 Another exclusion for this offer is that everyone in the same room must be on the same package – which makes sense, since you wouldn't want one of your kids to be getting deals that the other one doesn't qualify for! The other catch is that alcoholic beverages will not be included in the dining plan, but when you consider how expensive meals, snacks and drinks are inside the park, you'll quickly realize that this deal is really a big steal.
The dining plan will include:
1 table-service meal
1 quick-service meal
and 2 snacks
You can learn more about the specifics of the dining plan by clicking here.
Click here to redeem the dining plan offer from Disney World Resorts Canada.