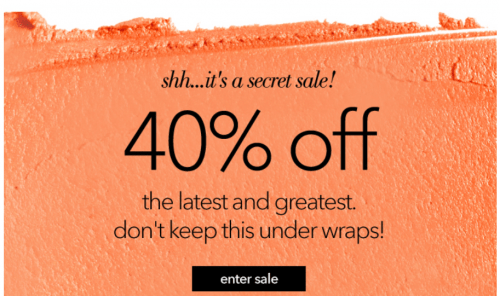 If you're looking for some great deals on cosmetics, check out this latest offer from e.l.f. Cosmetics Canada. Head online to e.l.f. now and you could save 40% off your purchase of $25 or more using the promo code NEWNOW.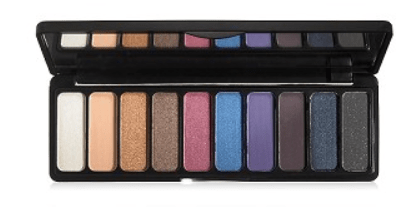 e.l.f cosmetics are already fairly inexpensive, but this promotion helps sweeten the deal and get you even better discounts. You can try out some new looks with items like the e.l.f. Studio Party Ready Eyeshadow Palette. Normally sold for $10, you can purchase it for $6 by taking 40% off orders over $25. This palette has 10 party-ready eyeshadow shades that will highlight, shade, contour and glam up your eyes both day and night.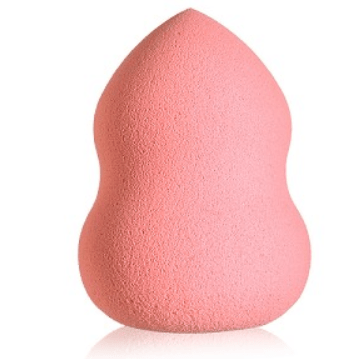 Beauty blender brushes are all the craze for blending out your foundation, contouring and more. However, they can be quite pricey, as the original sells at Sephora for around $28. You can purchase an inexpensive alternative at e.l.f. like this e.l.f. Studio Blending Sponge. It normally sells for $5, but you can save 40% off your purchase over $25 and get it for just $3!
This offer ends September 14, 2015. Enter the code NEWNOW at checkout. Your order must be $25 or over for the discount to apply. You cannot combine this discount with any other offer. There is a maximum of $100 discount. e.l.f charges $14.95 shipping to Canada, however, you can save $4.95 off your shipping with today's offer, as e.l.f. is currently offering free shipping to US customers.
Click here to begin shopping online at e.l.f. Cosmetics Canada.