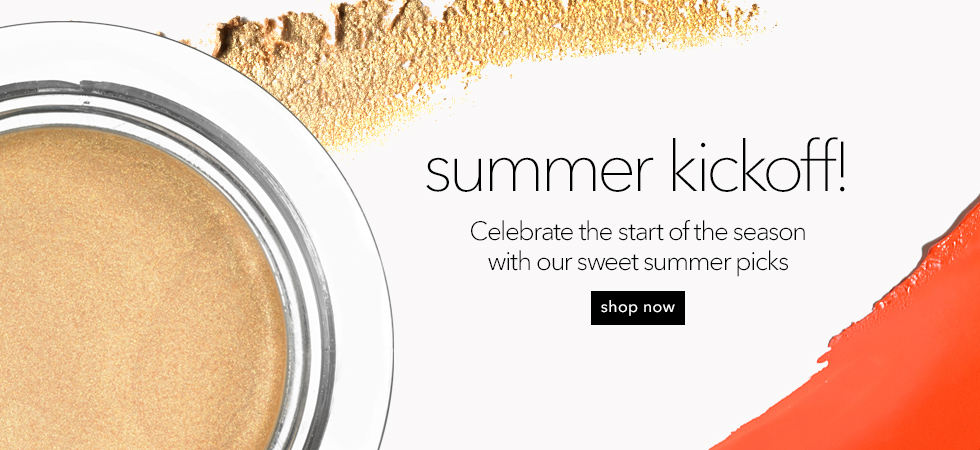 e.l.f. Cosmetics Canada is offering shoppers today the chance to save 40% off on their orders, should they first meet the minimum spend requirement of $30. This offer, being only available for one-day, will be expiring at 11:59pm PST and you will have to enter the promo code, SUMMER, to receive the discount.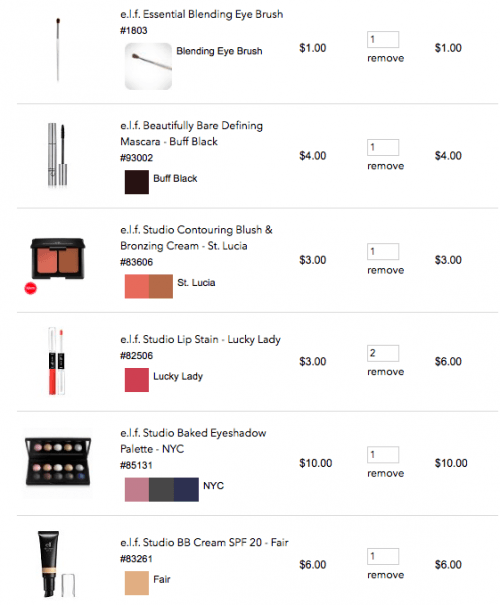 As you can see, you can use any items from the site to qualify for your initial $30 – except for sale items and beauty bundles – but apart from that you essentially have limitless freedom. I was able to pick up BB Cream, an eyeshadow palette, a contouring blush and bronzing cream, a tube of mascara, a blending eye shadow brush, plus 2 tubes of lip stain and it only cost me $19.40 (plus shipping and handling). Ordinarily, all of this would've cost me $30, but since I just met the minimum spend requirement of $30 I was able to get it all for 40% off.
e.l.f. Cosmetics charges $14.95 for shipping and handling to Canada, and they also include the taxes and duties on your order.