Joe Fresh Canada is continuing with their clearance sale, where they have marked down apparel, accessories and shoes for men, women and kids by up to 70% off. While this sale is a seemingly never-ending one, they have recently added some new pieces from the summer collection to the sale, giving it a fresh revival from the old stock that was there from the winter.
Men can really make out like bandits in this sale, as not only are individual tees and polo selling for as little as $4.94, but you can also combine pieces from the sale to make for an even larger savings. For instance, select tees, like this nautical striped tee, are being sold in combos of 2 for $25 (regularly $16 each).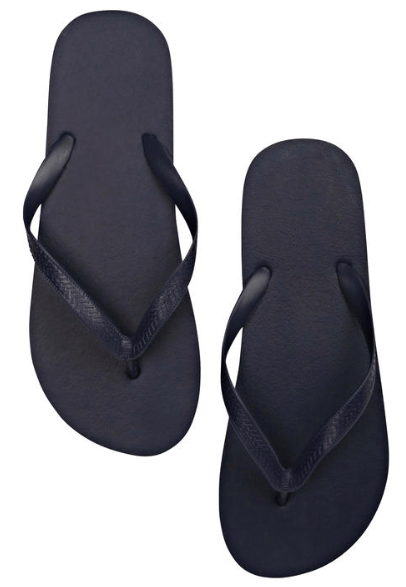 A similar promotion is being held on flip-flops in the men's sale, as you can pick up select flip-flops at 2 for $6 (regularly $4 each). The flip-flops that you will get to choose from range from plain coloured ones, to brightly striped ones, and even intricately patterned ones.
Joe Fresh offers free-shipping on all orders that are $50 or more.