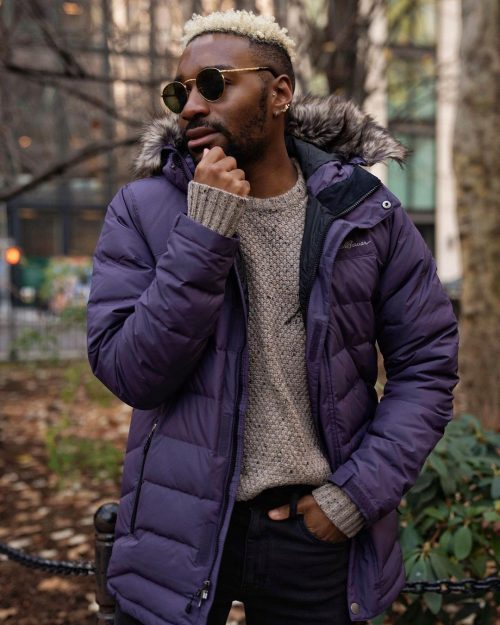 Shopping at Eddie Bauer Canada has never been more rewarding! Today, get amazing deals and find the perfect addition to your wardrobe.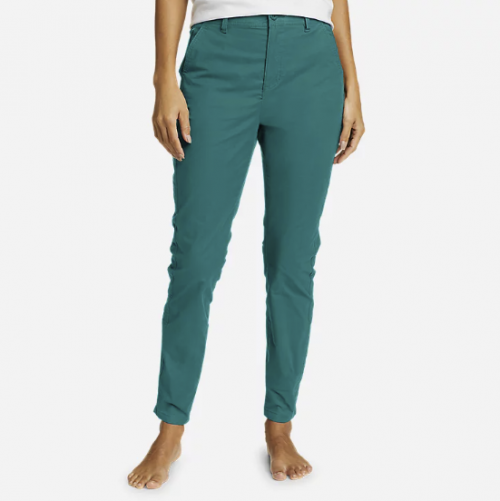 This Voyager High-Rise Chino Slim Pants is on sale for $79.99. You can save an extra 50% off when you use the promo code EXPLORE50 at checkout and pay only $39.99. That's a total savings of $60.01 from the original price of $100.00! The ultra-versatile chino is now better than ever. With new, two-way stretch, moisture-wicking cotton/nylon/spandex fabric, all-day comfort is a sure thing.
Eddie Bauer Canada offers FREE shipping on orders of $100.00.
Click here to start shopping at Eddie Bauer Canada.