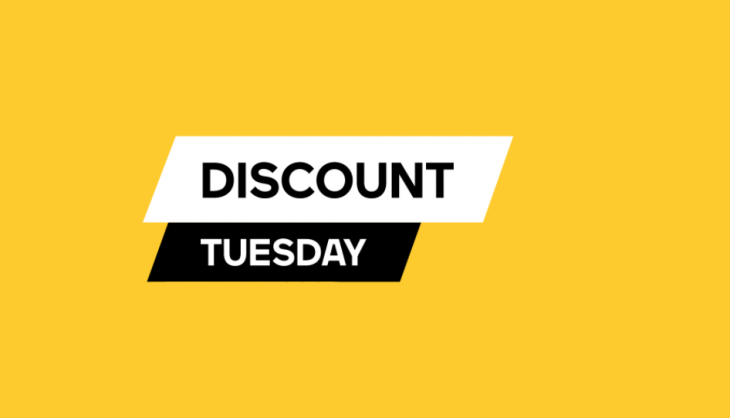 VIA Rail Canada has a great Discount Tuesday Sale, available now, where you can have great offers on economy & business classes.
10% OFF in the Corridor – select days
10% OFF on the Ocean and regional trains
Use the discount code TUESDAY at checkout. This offer is valid today, March 7, 2023.
Click here to view Via Rail Canada Offers