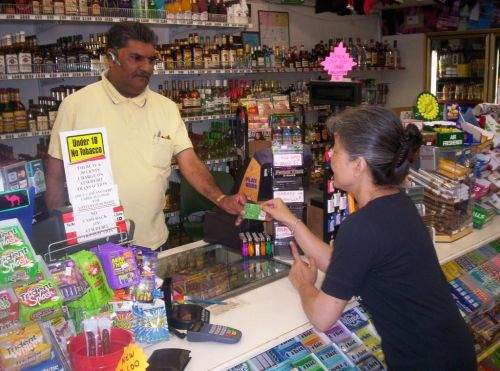 Here at SmartCanucks we're always looking for coupons and freebies and simple ways to save a few coins — but what if you had to earn your savings?
A lot of jobs out there offer some great employee perks and discounts. If you work somewhere (or know of someone that does) that offers some sweet deals for their employees, let us know right here in the comments! Lots of people are always looking for part time work — maybe we can help them find that job that'll let them stretch their dollar even further.
I'll try and get the ball rolling — as I've mentioned before, my day job is with Blockbuster Video. As an employee I'm entitled to 10 free rentals a week, new movies a week before they come out, 20% off used product and candy and 10% off new. There are a few small catches (once on the shelves I have to wait 4 weeks to get movies free, 8 for games) and I can't use my discount towards video game systems – otherwise it's all kosher. The job made a lot of sense for my pocketbook since these are the items that I spend most of my disposable income on anyways.
Who's next?