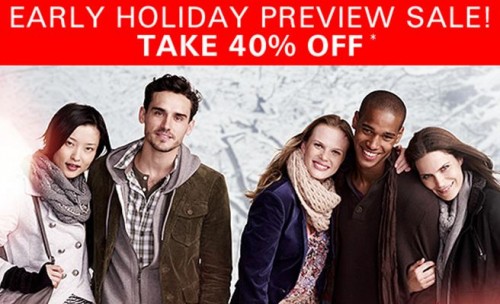 Daniel used the suggest a deal form to let us know about this great offer.  Save 40% off Esprit in-store and online.  Click here for the in-store printable coupon.  This offer is valid from December 9-12th 2010 only.  Click here to shop online.
Great time to pick up the last of the Christmas presents.
*Is it just me or does the girl on the right look a little mischevious?