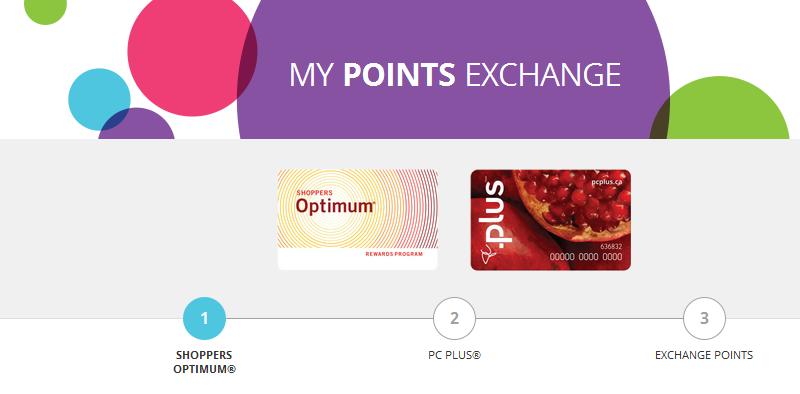 Check your emails! You may have gotten a notification that you can exchange your Shoppers Drug Mart Canada Optimum Points to PC Plus Points at full regular value. This might be a worthwhile deal considering the sheer amount of products available at Loblaws in comparison to Shoppers Drug Mart.
Keep in mind that you may need a minimum amount of points in order to exchange your points in either direction: 170,000 PC Plus points or 95,000 Shoppers Optimum points. So, for example, you will not be able to exchange your Optimum points to PC Plus Points if you have less than 95,000.
Click here to see if your account is eligible for the exchange.