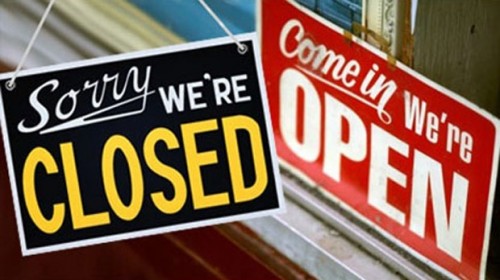 Family Day is not like other statutory holidays, it is provincially legislated but does not cover federal employees so some people will be working tomorrow.
Open on Family Day
Federal government offices, including Passport offices and most post offices (post offices in stores like Shoppers Drug Mart will likely be closed)
Meal and drop-in centres
Mail will be delivered (from Canada Post, couriers like UPS will depend on company)
Shopping malls: Eaton Centre, Vaughn Mills, Pacific Mall, Woodbine Centre are all open
Some supermarkets and convenience stores – call ahead
Most restaurants – call ahead to be sure
Most tourist attractions and museums, including Art Gallery of Ontario, Royal Ontario Museum, CN Tower, Ontario Science Centre, Hockey Hall of Fame, and Casa Loma in Toronto and most attractions in Niagara Falls.
Some ice rinks and arenas.
TTC and most public transit operates on holiday schedule, but note that public transportation varies by city. For example, public transportation in Kingston does not run at all on Family Day.  GO Transit will be running on a Saturday schedule.
Closed on Family Day
Banks (Head office staff are often under federal contracts and will be working but branches will be closed)
Schools
Public libraries
Shopping malls not designated as tourist attractions
LCBO (liquor stores) and Beer Stores
Post offices located in closed retail outlets.
Most grocery stores and pharmacies, including Shoppers Drug Mart (call to be sure) – last year some stores opened and took a fine if caught so check with your store
Toronto Stock Exchange etc
Are you working tomorrow? If not, what do you have planned for the day?