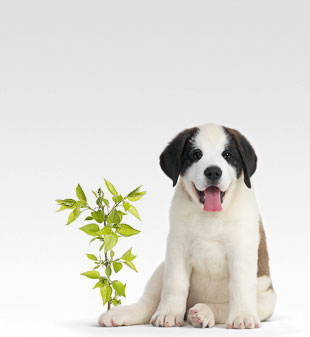 Well, I was just talking to my husband and his friend Andy who are trying to reno our bathroom, and he mentioned this cool email he got a while ago.
Fido prepaid cell users get $5 of airtime free just by signing up for Fidos email list.
Quick and easy!
Click here to check this deal out.
Thanks Andy for mentioning this, and not handling the torch anymore to solder.