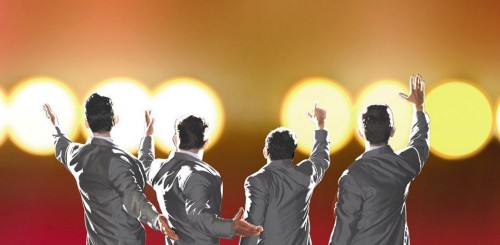 Jersey Boys is finishing up their Toronto performances and there are tickets for as low as $35!  I found this on Travel Zoo, I love their weekly deal postings!
The award-winning production and catchy tunes will soon be gone: smash musical hit "Jersey Boys" enters its final weeks on stage in Toronto, with tickets reduced up to 35%. Act fast, because this is the final promotion before the curtain closes Aug. 22.

Tickets for select performances from July 31 – Aug. 13 are priced accordingly:

$35: Rear Balcony; Side Orchestra
$69:  Orchestra and Dress Circle
Book by Aug. 7:

Click here

to book online with Dancap or, dial 1-416-644-3665 / 1-866-950-7469 and quote code: "Last Chance."
I've heard this is a great performance and heres your final chance to see it on sale!