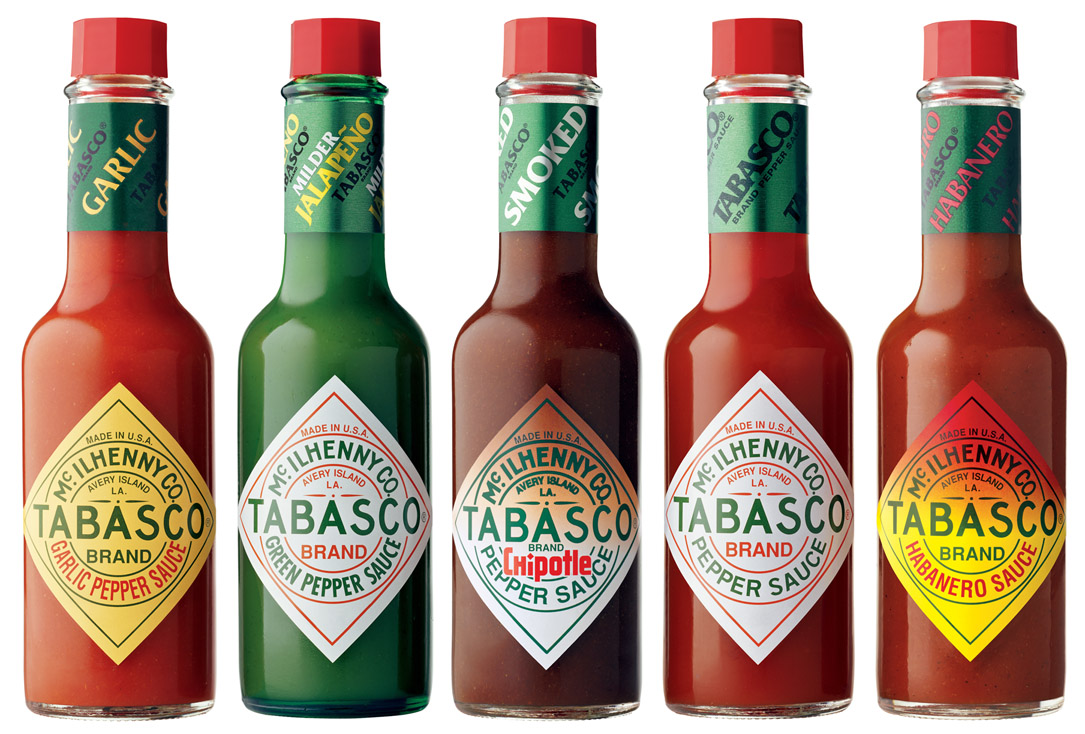 You may be hanging on to some of those $2 tear pad coupons valid on any Tabasco sauce that appeared shortly before Christmas last year. If you are, you are going to want to use them this week at Food Basics Ontario.
In the upcoming flyer, beginning tomorrow, January the 28th, and until February the 3rd, 2016, Food Basics Ontario has Tabasco sauce, 57ml, selected varieties, on sale for $1.88. Use your $2 tear pad coupons and they are free! As there is no tax on Tabasco they are completely free with the coupon. And if you prefer, or if you have issues using the coupon at Food Basics due it being higher in value than the product, you can price match at Walmart Canada and actually receive 12 cents overage.
Click here to view the Food Basics Ontario flyer valid January the 28th to February the 3rd.