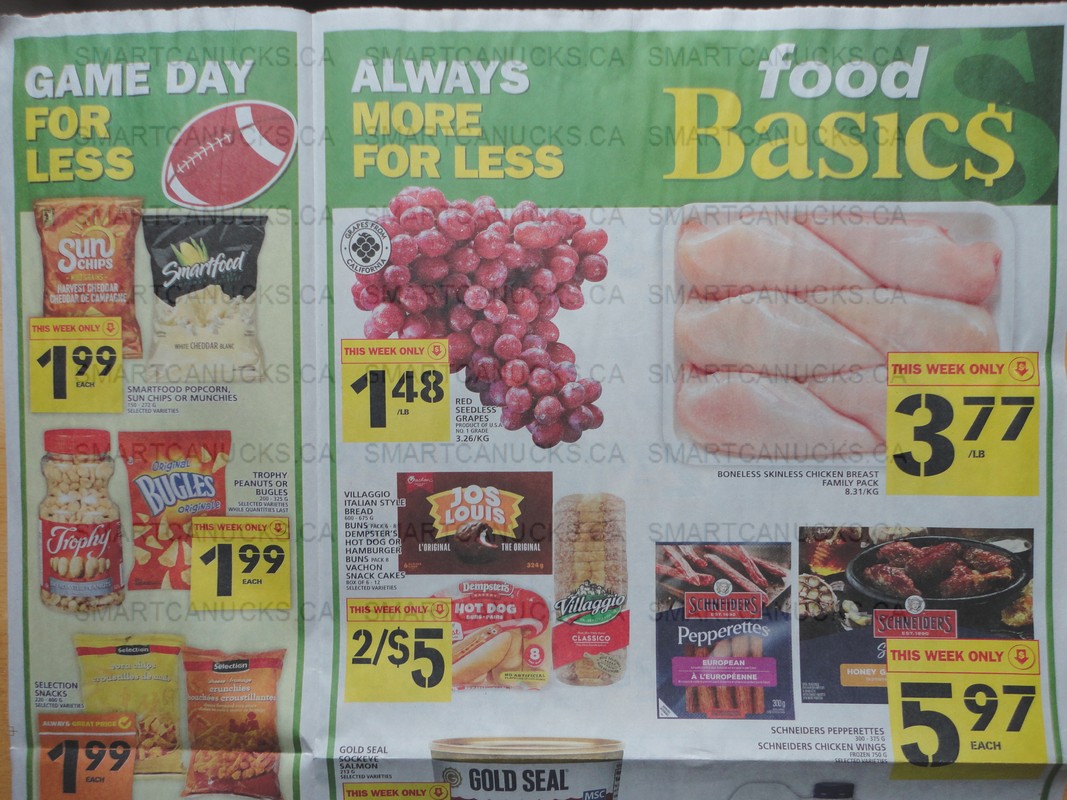 This week Food Basics Ontario has Smartfood on sale for $1.99, which is an excellent sale price. However, you can pay even less if you have a coupon, and it just so happens there is a printable coupon that is currently available.
If you visit the Tasty Rewards coupon portal by clicking the link below, you can currently print a coupon for $1 off the purchase of two bags of Smartfood popcorn products. Print and use the coupon and pay just $1.49 per bag. You are able to print two of the coupon as part of your four monthly coupons, so you will be able to get four bags at this price.
If you purchase the Indulgence varieties of the Smartfood, be sure to check your cash back apps, as I believe you are able to get a rebate this week.
Click here to view this offer in the Food Basics Ontario flyer.
Click here to print your coupon for $1 off the purchase of two Smartfood products.