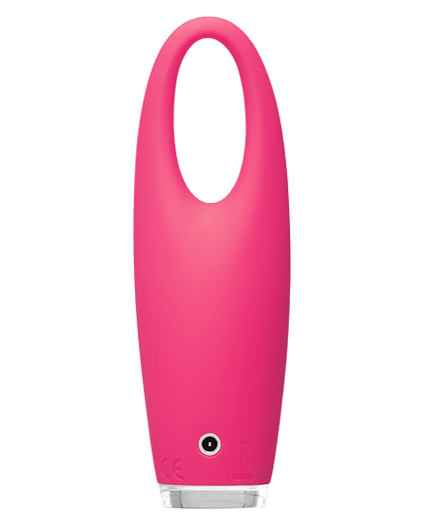 Summer is fast and fun, but it can often leave our skin feeling a bit dried and worn out. And as summer comes to an end, it can always be nice to treat your skin to some well deserved TLC, which is why this labour day sale from Foreo Canada could not have come at a better time. Right now, save 20% off LUNA 2 and ESPADA using coupon code: LABOR17 until September 4 2017.
Also, you can save 11% off on the Iris Eye Massager, which is now just $141.51 (reg. $159). There are also a wide range of interesting products so be sure to check them out!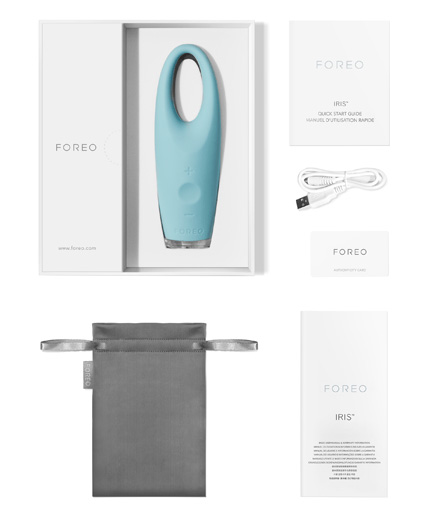 The IRIS is a uniquely designed and ophthalmologist approved massager for your eyes that is crafted to make dark circles beneath your eyes disappear and help reduce the signs of aging (read: crow's feet) around your eyes. The massager also helps your skin absorb your favourite eye cream or serum around your eyes, increasing the product's overall efficacy.
Foreo offers FREE shipping on all orders that are $75 or more.