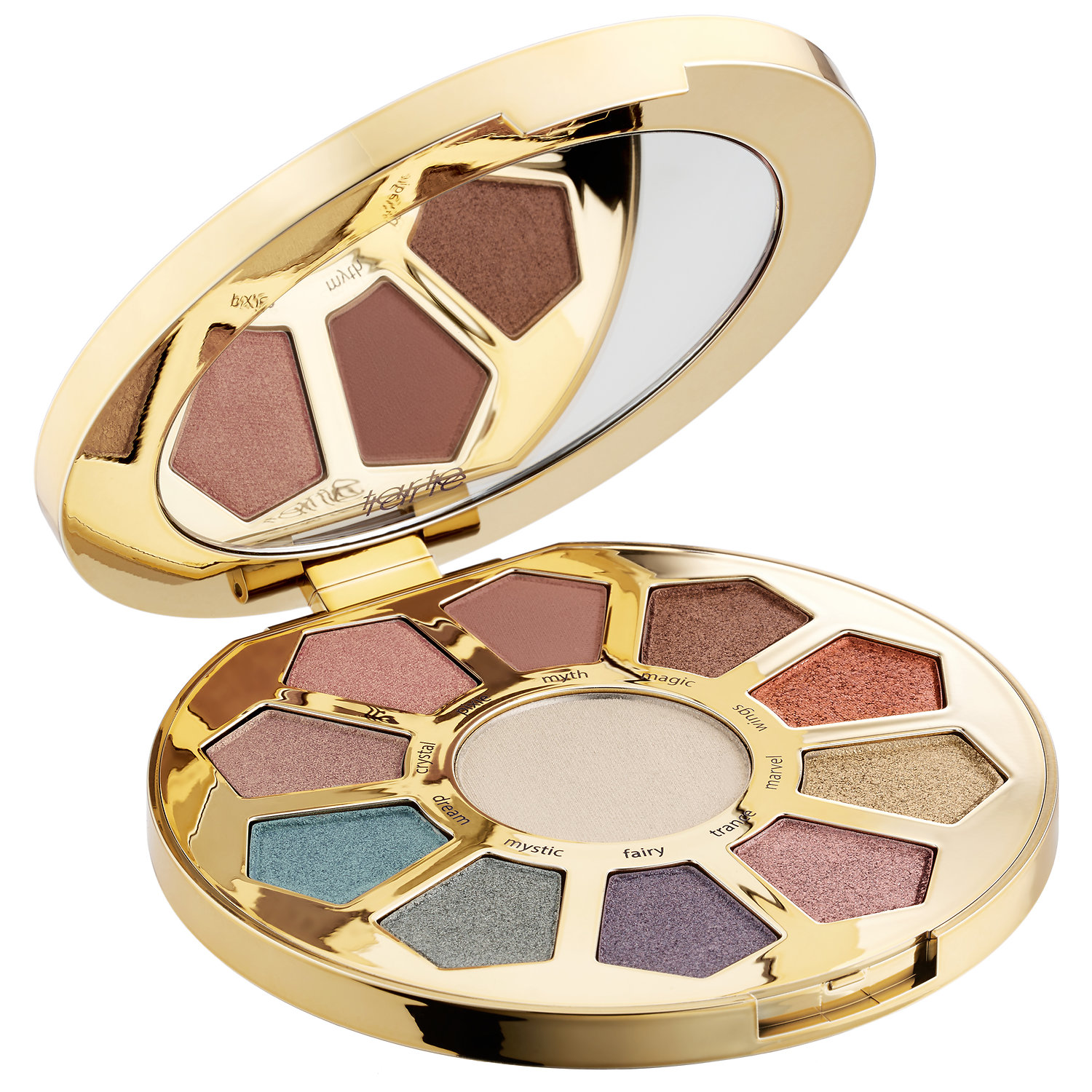 The Weekly Wow sale at Sephora Canada has just been updated, which means that there is a fresh new set of deals and discounts where you can save up to 50% off on your favourite makeup, beauty, hair and accessories products.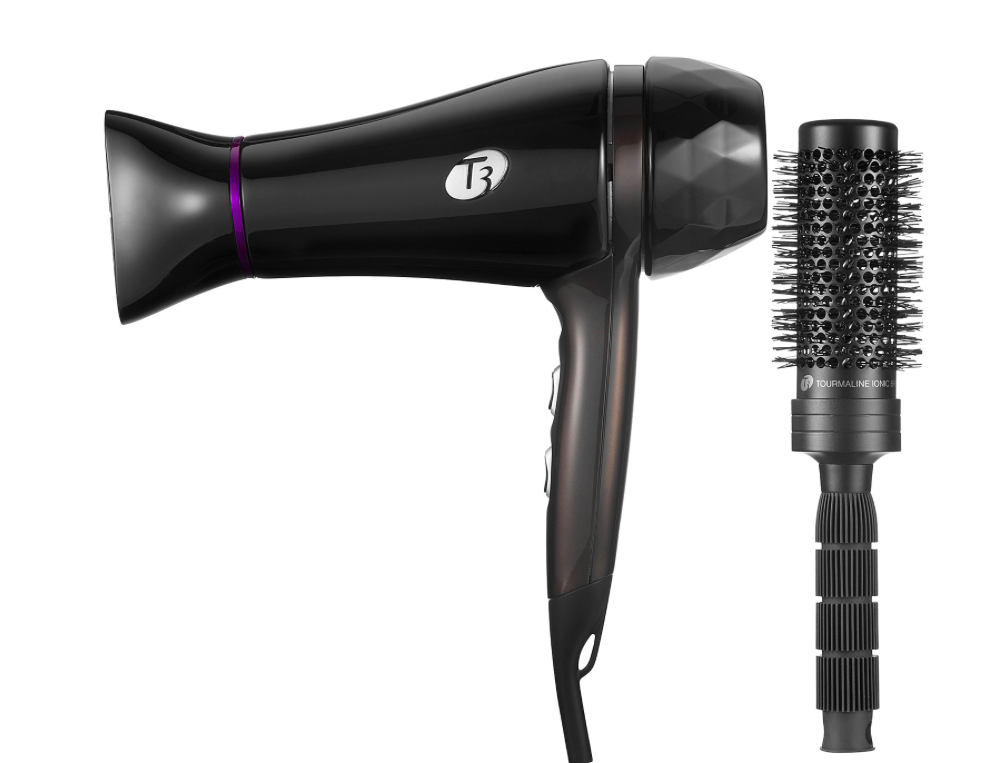 There are a number of great deals to shop through in this refreshed sale, and so I suggest you take some time to dig through to find whatever it is you're looking for to give your makeup stock a refresh before the fall.
We've collected a couple of the best deals from the sale here, but be sure to check it out for yourself as well!
Sephora Canada offers FREE shipping on all orders that are $50 or more.