International Women's Day is coming up on March 8th. Foreo Canada understands that every women deserves a royal treatment, and so it is offering a Women's Day Promotion. Right now, you can save 20% off on Luna 2, Iris, Espada, Issa & Issa Hybrid using promo code WMNPWR2018 or FOREOWOMEN18 at checkout. This offer is valid until March 11, 2018.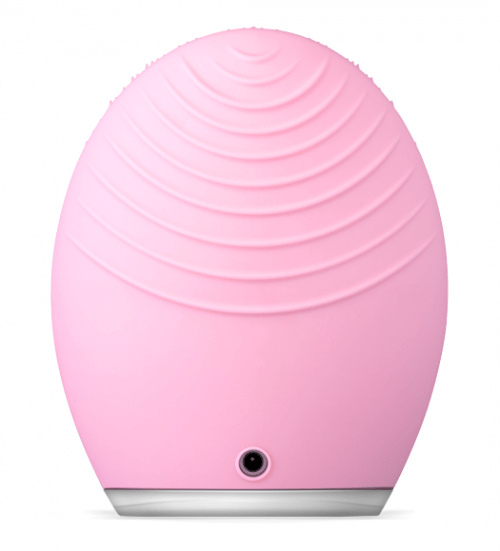 This Luna 2 Personalized Facial Cleansing Brush & Anti-Aging Device is designed to eliminate blemishes while effectively addressing concerns related to aging skin, for $229.00. When you use promo code at checkout, you can save 20% off and pay only $183.20!
Foreo Canada's shipping fees vary depending on location.